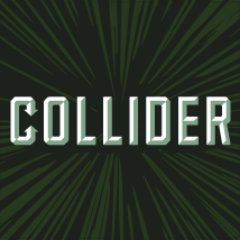 Best TV Shows on Netflix Right Now
5 Shows & Movies | by Collider
The mix covers a myriad of genres, lengths, countries of origins, and much more, but the one thing they have in common is that they are all excellent.
The Magicians
Shows
Brakebills University is a secret institution specializing in magic. There, amidst an unorthodox education of spellcasting, a group of twenty-something friends soon discover that a magical fantasy world they read about as children is all too real— and poses grave danger to humanity.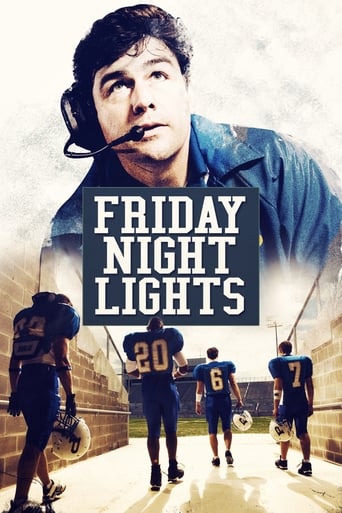 Friday Night Lights
Shows
Friday Night Lights is an American drama television series based around a high school football team situated in Texas. It was developed by Peter Berg, and executive produced by Brian Grazer, David Nevins, Sarah Aubrey, and Jason Katims, based on the book and film of the same name. The series takes place in the fictional town of Dillon: a small, close-knit community in rural Texas. Particular focus is given to team coach Eric Taylor and his family, Tammy and Julie. The show uses this small town backdrop to address many issues facing contemporary American culture, including family values, child development, life lessons, school funding, racism, drugs, abortion and lack of economic opportunities. Produced by NBCUniversal, Friday Night Lights premiered on October 3, 2006, airing for two seasons on the National Broadcasting Company. Although the show had garnered critical acclaim and passionate fans, the series suffered low ratings and was in danger of cancellation after the second season. To save the series, NBC struck a deal with DirecTV to co-produce three more seasons of the show with each subsequent season premiering on DirecTV's 101 Network after which NBC rebroadcast the series a few months later. The series ended its run on The 101 Network after five seasons on February 9, 2011.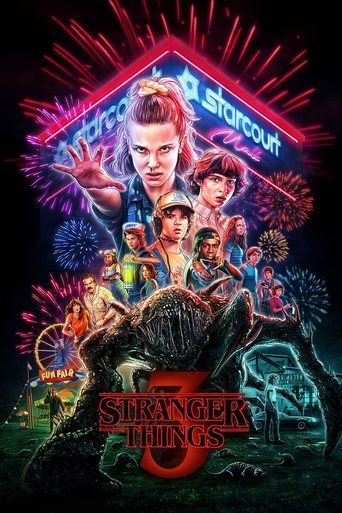 Stranger Things
Shows
When a young boy vanishes, a small town uncovers a mystery involving secret experiments, terrifying supernatural forces, and one strange little girl.
Parks and Recreation
Shows
Hilarious ensemble comedy that follows Leslie Knope, a mid-level bureaucrat in the Parks and Recreation Department of Pawnee, Indiana, and her tireless efforts to make her quintessentially American town just a little bit more fun.
The Great British Bake Off
Shows
The Great British Bake Off is a British television baking competition first shown by the BBC on 17 August 2010. The judges are cookery writer Mary Berry and professional baker Paul Hollywood. Mel Giedroyc & Sue Perkins have presented all four series of the programme. The competition selects from amongst its competitors the best amateur baker. Having gained increasing popularity since the first series, it is credited with reinvigorating interest in baking throughout the UK and many of its participants, including winners, have gone on to start a career based on bakery.