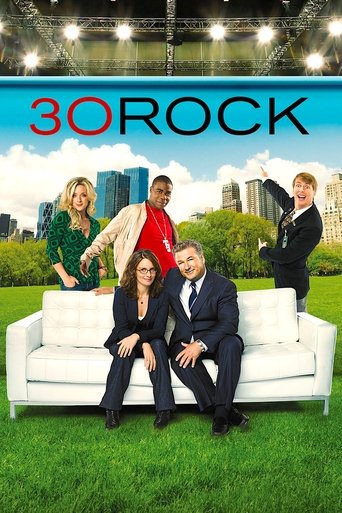 30 Rock
Shows
30 Rock is an American television comedy series that ran on NBC from October 11, 2006, to January 31, 2013, and was created by Tina Fey. The series, which is loosely based on Fey's experiences as head writer for Saturday Night Live, takes place behind the scenes of a fictional live sketch comedy series depicted as airing on NBC. The series' name refers to 30 Rockefeller Plaza in New York City, the address of the GE Building, in which the NBC Studios are located.
Arrested Development
Shows
The story of a wealthy family that lost everything, and the one son who had no choice but to keep them all together.
The Carmichael Show
Shows
From the comedy of Jerrod Carmichael and Nick Stoller ("Neighbors") comes an irreverent sitcom inspired by Jerrod's relationships with his say-anything, contrarian father, his therapist-in-training girlfriend, his ever-hustling brother and his mother who is always, always, always right with Jesus. Taking the next step and moving in together, Jerrod and his girlfriend, Maxine (Amber West), are your average young couple trying to make it in the city. They're smart, motivated and looking to build a fulfilling life together. The only thing standing in their way is family. Between Jerrod's larger-than-life brother, Bobby (Lil Rel Howery), and his smothering and passionate parents (David Alan Grier, Loretta Devine), Jerrod and Maxine are put to the test navigating the boundaries of romance, family and sanity.
Archer
Shows
Sterling Archer is the world's most daunting spy. He works for ISIS, a spy agency run by his mother. In between dealing with his boss and his co-workers - one of whom is his ex-girlfriend - Archer manages to annoy or seduce everyone that crosses his path. His antics are only excusable because at the end of the day, he still somehow always manages to thwart whatever crises was threatening mankind.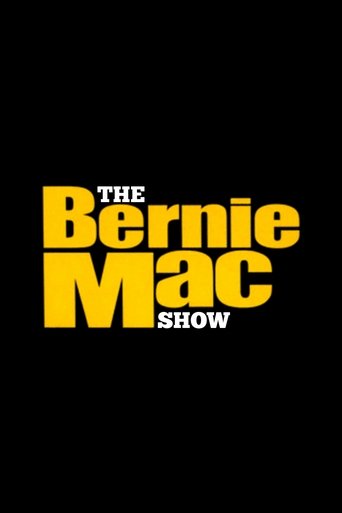 The Bernie Mac Show
Shows
The Bernie Mac Show is an American sitcom that aired on Fox for five seasons from November 14, 2001 to April 14, 2006. The series featured comic actor Bernie Mac and his wife Wanda raising his sister's three kids: Jordan, Bryana, and Vanessa.