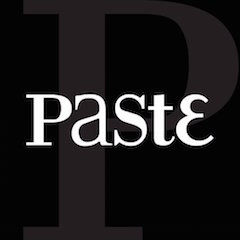 The 50 Best Documentaries on Netflix (2017)
5 Shows & Movies | by Paste Magazine
Here, we'll point it out before you can: The best documentaries on Netflix are mostly assembled from movies released after 2000.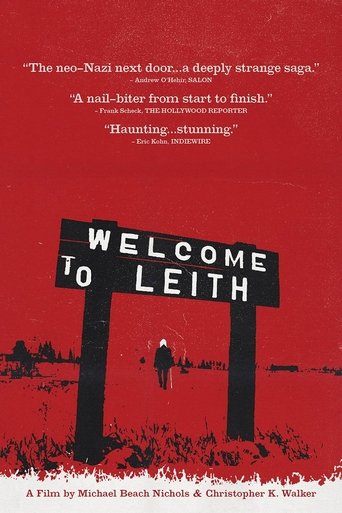 Welcome to Leith
Movies
In September 2012, the tiny prairie town of Leith, North Dakota, saw its population of 24 grow by one. Trouble had come to town.
Keep On Keepin' On
Movies
Eighty-nine year old trumpeting legend Clark Terry has mentored jazz wonders like Miles Davis and Quincy Jones, but Terry's most unlikely friendship is with Justin Kauflin, a 23-year-old blind piano player with uncanny talent, but debilitating nerves. As Justin prepares for the most pivotal moment in his budding career, Terry's ailing health threatens to end his own.
The Wolfpack
Movies
Locked away from society in an apartment on the Lower East Side of Manhattan, the Angulo brothers learn about the outside world through the films that they watch. Nicknamed 'The Wolfpack', the brothers spend their childhood reenacting their favorite films using elaborate home-made props and costumes. Their world is shaken up when one of the brothers escapes and everything changes.
No No: A Dockumentary
Movies
Dock Ellis pitched a no-hitter on LSD, then worked for decades counseling drug abusers. Dock's soulful style defined 1970s baseball as he kept hitters honest and embarrassed the establishment. An ensemble cast of teammates, friends, and family investigate his life on the field, in the media, and out of the spotlight.