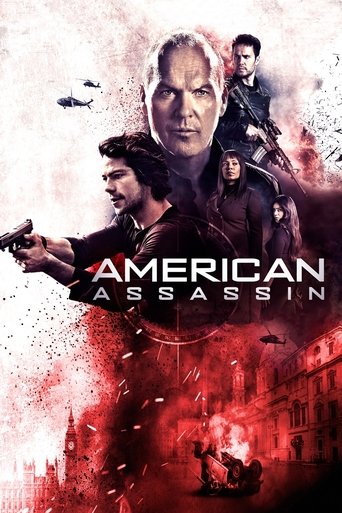 American Assassin
Movies
Mitch Rapp is a CIA black ops recruit under the instruction of Cold War veteran Stan Hurley. The pair then is enlisted by CIA Deputy Director Irene Kennedy to investigate a wave of apparently random attacks on military and civilian targets. Together they discover a pattern in the violence that leads them to a joint mission with a lethal Turkish agent to stop a mysterious operative intent on starting a world war in the Middle East.
Kingsman: The Golden Circle
Movies
When an attack on the Kingsman headquarters takes place and a new villain rises, Eggsy and Merlin are forced to work together with the American agency known as the Statesman to save the world.
Stronger
Movies
A victim of the Boston Marathon bombing in 2013 helps the police track down the killers while struggling to recover from devastating trauma.
Mother!
Movies
A couple's relationship is tested when uninvited guests arrive at their home, disrupting their tranquil existence.
Battle of the Sexes
Movies
The true story of the 1973 tennis match between World number one Billie Jean King and ex-champ and serial hustler Bobby Riggs.