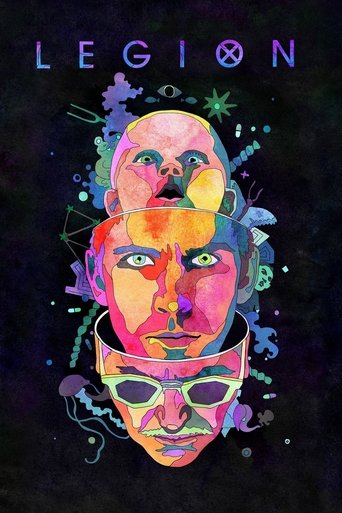 Legion
Shows
David Haller, AKA Legion, is a troubled young man who may be more than human. Diagnosed as schizophrenic, David has been in and out of psychiatric hospitals for years. But after a strange encounter with a fellow patient, he's confronted with the possibility that the voices he hears and the visions he sees might be real.
Unbreakable Kimmy Schmidt
Shows
After 15 years of living in a cult, the unbreakable and wide-eyed Kimmy is rescued along with four other women, causing a national sensation that culminates with an appearance on the "Today" show. Before getting back on the bus to Indiana, however, Kimmy decides it's time to reclaim her life. Armed with just a backpack, light-up sneakers, a couple way-past-due library books and a big wad of rescue-fund cash, she's ready to take on New York City.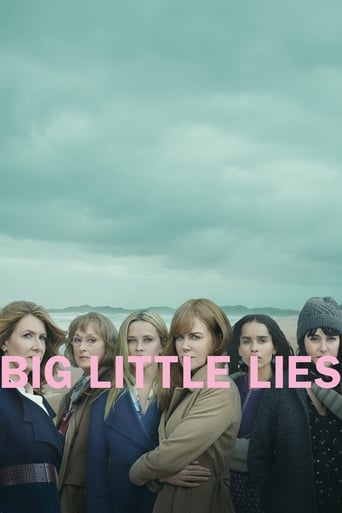 Big Little Lies
Shows
Subversive, darkly comedic drama Big Little Lies tells the tale of three mothers of first graders whose apparently perfect lives unravel to the point of murder.
FEUD
Shows
Anthology series of famous feuds with the first season based on the legendary rivalry between Bette Davis and Joan Crawford which began early on their careers, climaxed on the set of "Whatever Happened to Baby Jane?" and evolved into an Oscar vendetta.
Baskets
Shows
Chip Baskets wants to follow his dream of being a French clown—however, reality keeps interfering. Saddled with financial difficulties and facing an impenetrable language barrier, he moves back home to Bakersfield with high hopes. There, he is forced to confront his past while working as a rodeo clown and competing with his siblings for his mother's approval and affection.