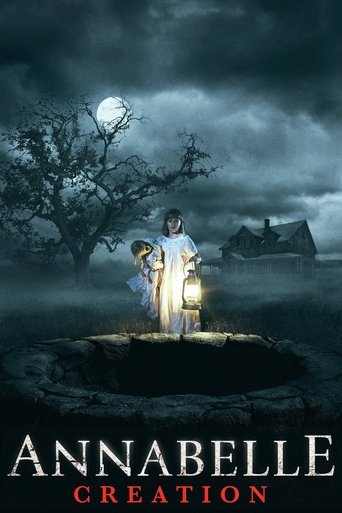 Annabelle: Creation
Movies
Several years after the tragic death of their little girl, a dollmaker and his wife welcome a nun and several girls from a shuttered orphanage into their home, soon becoming the target of the dollmaker's possessed creation, Annabelle.
The Blackcoat's Daughter
Movies
In the dead of winter, Kat and Rose, two very different girls, find themselves spending winter break at their prestigious prep school. What they don't know is that Kat is being stalked by an evil entity, and their lives are about to change forever. Meanwhile, Joan, a young, troubled woman, makes her way across a frozen landscape towards the school. But why?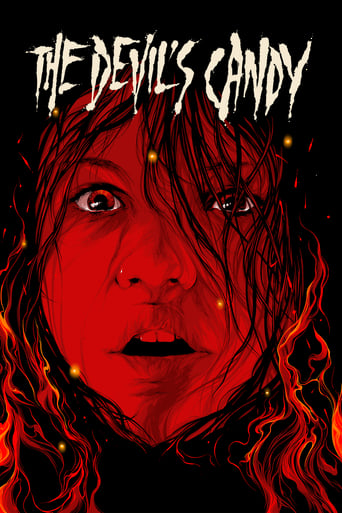 The Devil's Candy
Movies
A struggling painter is possessed by satanic forces after he and his young family move into their dream home in rural Texas, in this creepy haunted-house tale.
Berlin Syndrome
Movies
A passionate holiday romance leads to an obsessive relationship when an Australian photojournalist wakes one morning in a Berlin apartment and is unable to leave.
A Dark Song
Movies
A determined young woman and a damaged occultist risk their lives and souls to perform a dangerous ritual that will grant them what they want.