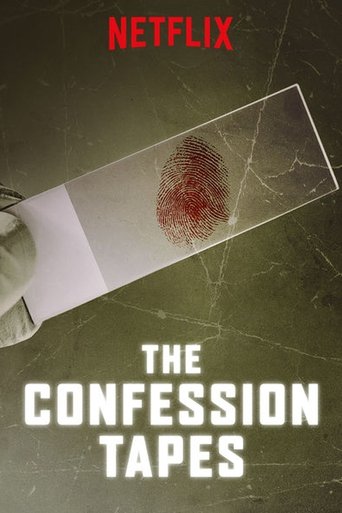 The Confession Tapes
Shows
This true crime documentary series investigates cases where people convicted of murder claim their confessions were coerced, involuntary or false.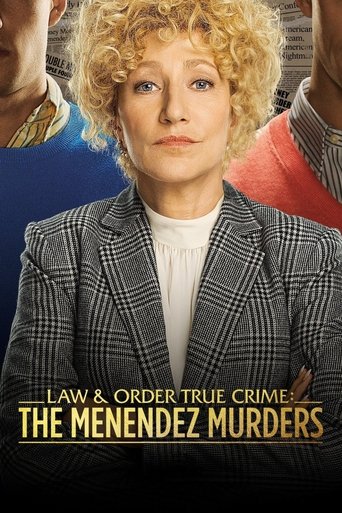 Law & Order True Crime
Shows
An anthology series that delves into the players, the crime and the media circus, detailing the day-to-day battles of the trial and unveiling the shocking truth of what really went down when the cameras stopped rolling.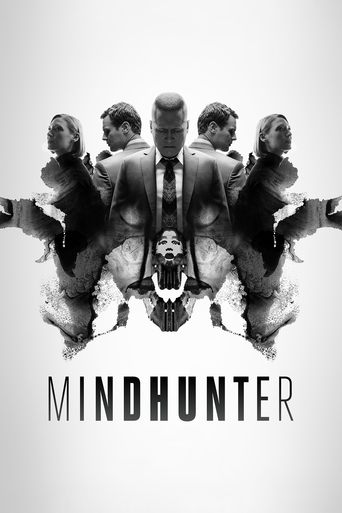 Mindhunter
Shows
An agent in the FBI's Elite Serial Crime Unit develops profiling techniques as he pursues notorious serial killers and rapists.
Evil Twins
Shows
Channeling sibling rivalries and deadly childhood pacts, this series follows true-crime mysteries surrounding cases of these double-duty archetypes.
The Disappearance of Maura Murray
Shows
Explore the mysterious case of a 21-year-old nursing student who vanished 13 years ago without a trace, and the social media frenzy it sparked.