Mom
Shows
Aan irreverent and outrageous take on true family love‐and dysfunction. Newly sober single mom Christy struggles to raise two children in a world full of temptations and pitfalls. Testing her sobriety is her formerly estranged mother, now back in Christy's life and eager to share passive-aggressive insights into her daughter's many mistakes.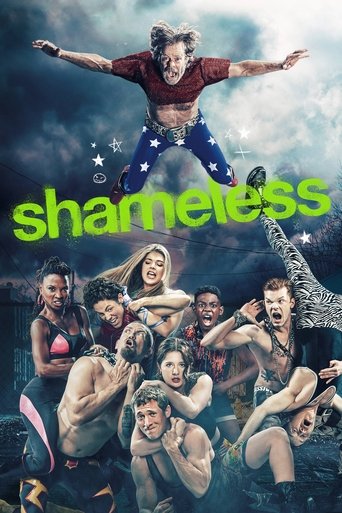 Shameless
Shows
Chicagoan Frank Gallagher is the proud single dad of six smart, industrious, independent kids, who without him would be... perhaps better off. When Frank's not at the bar spending what little money they have, he's passed out on the floor. But the kids have found ways to grow up in spite of him. They may not be like any family you know, but they make no apologies for being exactly who they are.
Longmire
Shows
Longmire is a crime drama television series that is based on the "Walt Longmire" series of mystery novels written by best-selling author Craig Johnson. The show centers around Walt Longmire, a Wyoming county sheriff who returns to work after his wife's death. Assisted by his friends and his daughter, Longmire investigates major crimes within his jurisdiction, whilst campaigning for re-election.
The Girlfriend Experience
Shows
Christine Reade is a second year student at Chicago-Burnham Law School and a new intern at the prestigious firm of Kirkland & Allen. Working hard to establish herself at the firm, her focus quickly shifts when a classmate introduces her to the world of transactional relationships. Known as GFEs, they are women who provide The Girlfriend Experience - emotional and sexual relationships at a very high price. Juggling two very different lives, Christine quickly finds herself drawn into the GFE world, attracted to the rush of control and intimacy.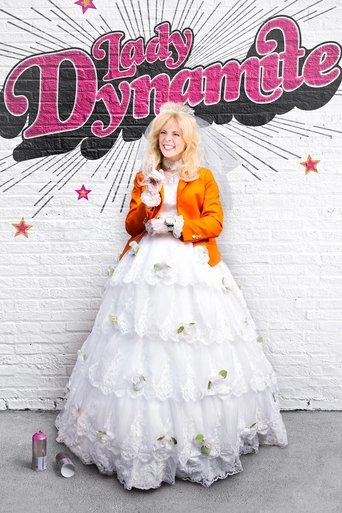 Lady Dynamite
Shows
A single-camera half-hour comedy based on what Maria Bamford has accepted to be "her life." It's the sometimes surreal story of a woman who loses — and then finds — her s**t.