Search Party
Shows
A dark comedy about four self-absorbed twenty-somethings who become entangled in an ominous mystery when a former college acquaintance suddenly disappears.
The Crown
Shows
The gripping, decades-spanning inside story of Her Majesty Queen Elizabeth II and the Prime Ministers who shaped Britain's post-war destiny. The Crown tells the inside story of two of the most famous addresses in the world – Buckingham Palace and 10 Downing Street – and the intrigues, love lives and machinations behind the great events that shaped the second half of the 20th century. Two houses, two courts, one Crown.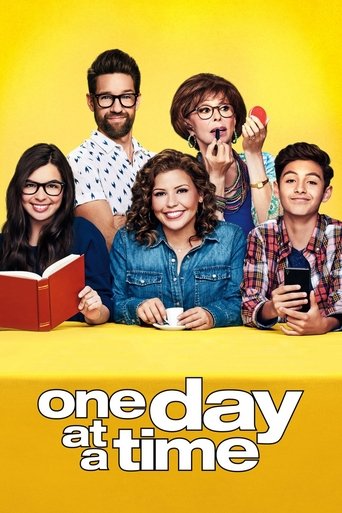 One Day at a Time
Shows
In a reimagining of the TV classic, a newly single Latina mother raises her teen daughter and tween son with the "help" of her old-school mom.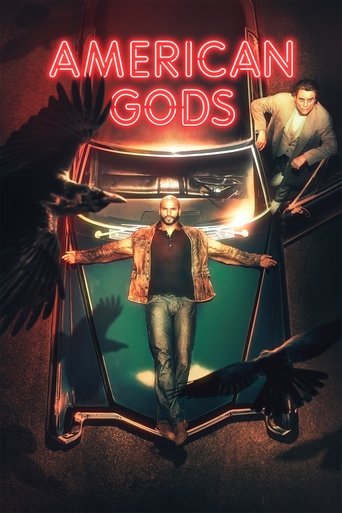 American Gods
Shows
Based on Neil Gaiman's fantasy novel about an ex-con who becomes the traveling partner of a conman who turns out to be one of the older gods trying to recruit troops to battle the upstart deities.
Sweet/Vicious
Shows
Jules balances her life of being a college student, while serving up vigilante justice on her school's campus. Until Ophelia, a computer hacker, discovers her secret and entangles herself in Jules' quest for vengeance.