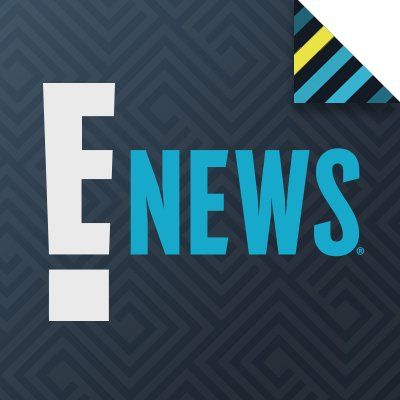 9 Movies Coming Out in 2018 That We Can't Wait to See
5 Shows & Movies | by E! News
While there are way more than nine movies hitting theaters this year, we've narrowed it down to the top movies that are both highly-anticipated and have some pretty stand-out casts. So, what are you waiting for? Get your calendars out now and let the movie countdown begin!
Black Panther
Movies
T'Challa, the new ruler of the advanced kingdom of Wakanda, must defend his land from being torn apart by enemies from outside and inside the country.
A Wrinkle in Time
Movies
After the disappearance of her scientist father, three peculiar beings send Meg, her brother, and her friend to space in order to find him.