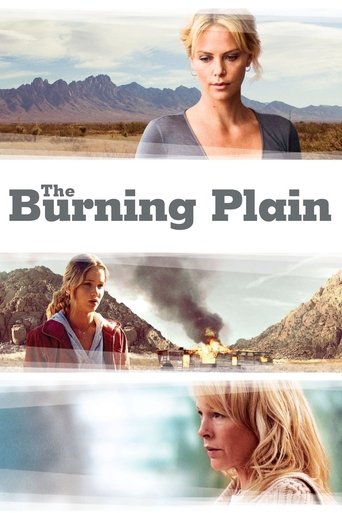 Where to watch
Powered by
Details
A trailer is burning in the middle of a plain. The bodies of two adulterous lovers are found. Scenes from both families, before and after the dramatic events, suggest an unusual connection between them. But what is their secret?
MPAA Rating R
Status Released
Release Date 2008-11-07
Runtime 111 minutes
Budget $20m
Revenue $5.6m
Ratings
Featured on...
Tips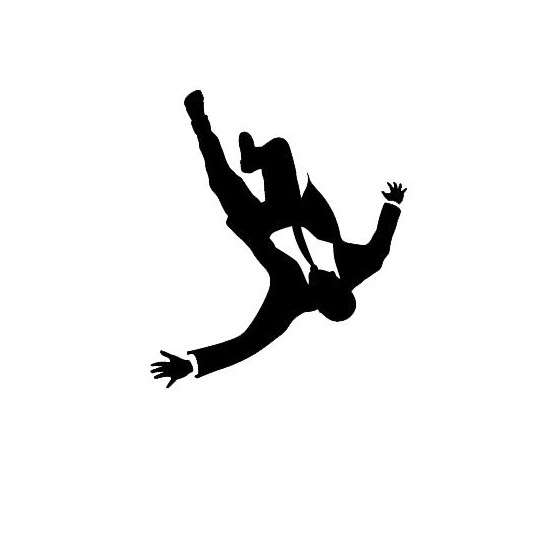 through-glass shared a tip "So f------ good!"
kara_kopinak shared a tip "Such a great film!!!"