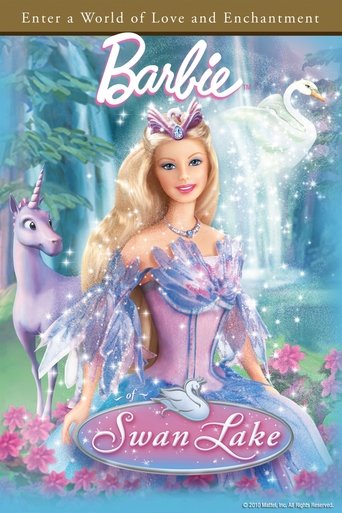 Where to watch
Powered by
Details
Barbie as Odette, the young daughter of a baker, follows a unicorn into the Enchanted Forest and is transformed into a swan by an evil wizard intent on defeating the Fairy Queen.
MPAA Rating G
Status Released
Release Date 2003-09-27
Runtime 81 minutes
Ratings
Where to watch




Powered by
Tips
caleigh_knight shared a tip "3rd Barbie movie in order of release"
alexandra_pommier shared a tip "I loved this movie because Odette becomes a swan then a human!!!!"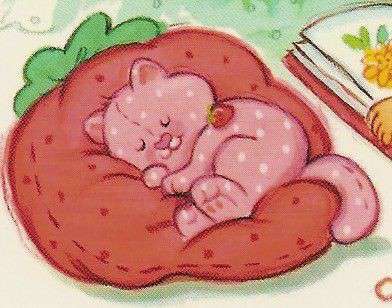 LESBIANBARBIE shared a tip "GOD SHES SO GORG"