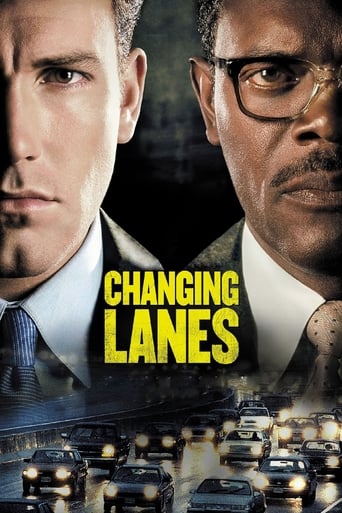 Where to watch
Powered by
Details
A rush-hour fender-bender on New York City's crowded FDR Drive, under most circumstances, wouldn't set off a chain reaction that could decimate two people's lives. But on this day, at this time, a minor collision will turn two complete strangers into vicious adversaries. Their means of destroying ea
MPAA Rating R
Status Released
Release Date 2002-04-07
Runtime 99 minutes
Budget $45m
Revenue $95m
Ratings
Where to watch





Powered by
Featured on...
See all 6 lists
Tips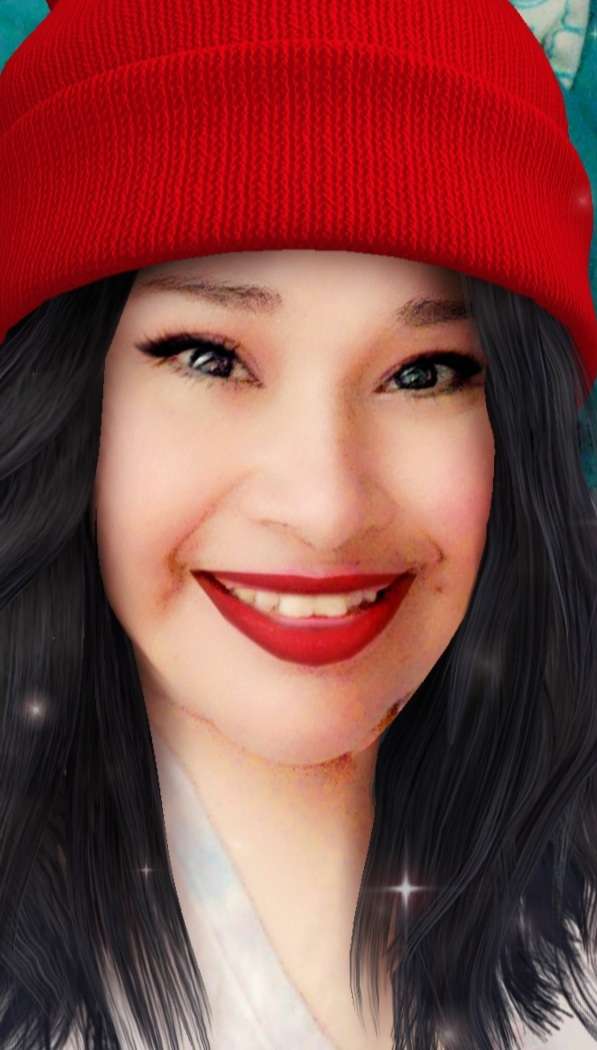 sonia_barajas shared a tip "Suspenseful and & something gripping at every turn."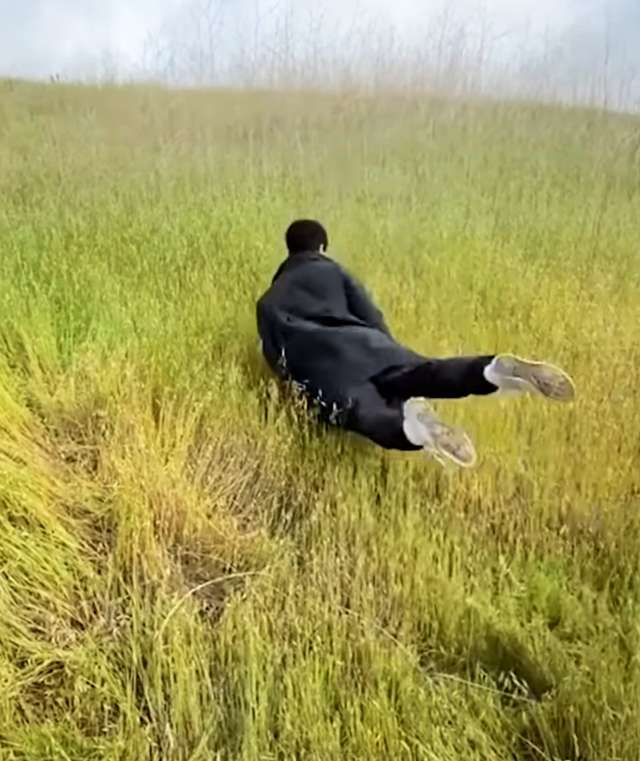 aaron_7939 shared a tip "I once started a prank war with a coworker that liked to mess with me. It ended up going to far...for me.""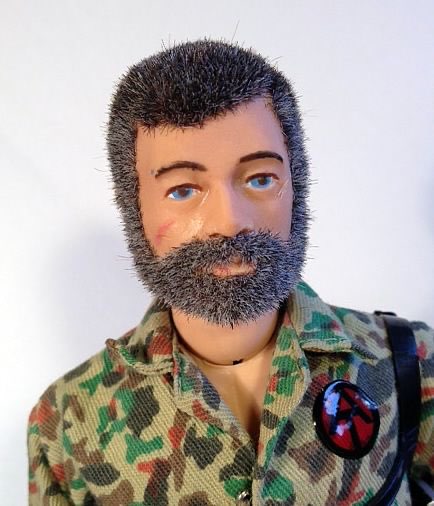 columbus_franklin shared a tip "It will preach"