Where to watch
Powered by
Details
In this sparkling romance, Ruby, a Chinese American toy designer from LA, visits Hong Kong for the first time on business. Finding herself stranded, she meets Josh, an American expat who shows her the city.
MPAA Rating -
Status Released
Release Date 2016-02-12
Runtime 79 minutes
Ratings
Featured on...
Tips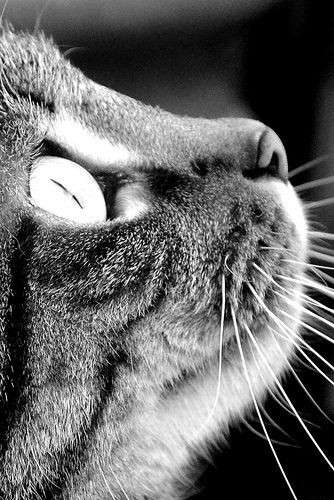 carolyn__8931 shared a tip "Similar to "Before Sunset.""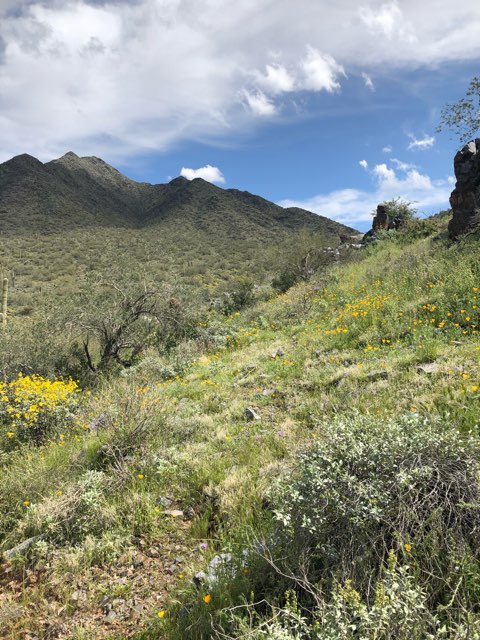 Kyle.OConnor shared a tip "Warning: incites strong urge to travel"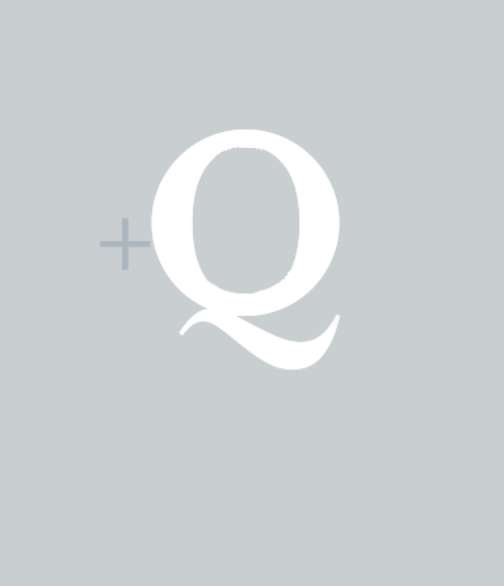 suep59 shared a tip "Cute movie :)"