Details
The older boys are graduating school and recount their memories together. The next day everyone defends the graduation ceremony against Zundar and Dadacha's Second-Button Monster, but Yumoto struggles using his love power.
MPAA Rating -
Status Released
Release Date 2017-08-26
Runtime 58 minutes
Ratings
Tips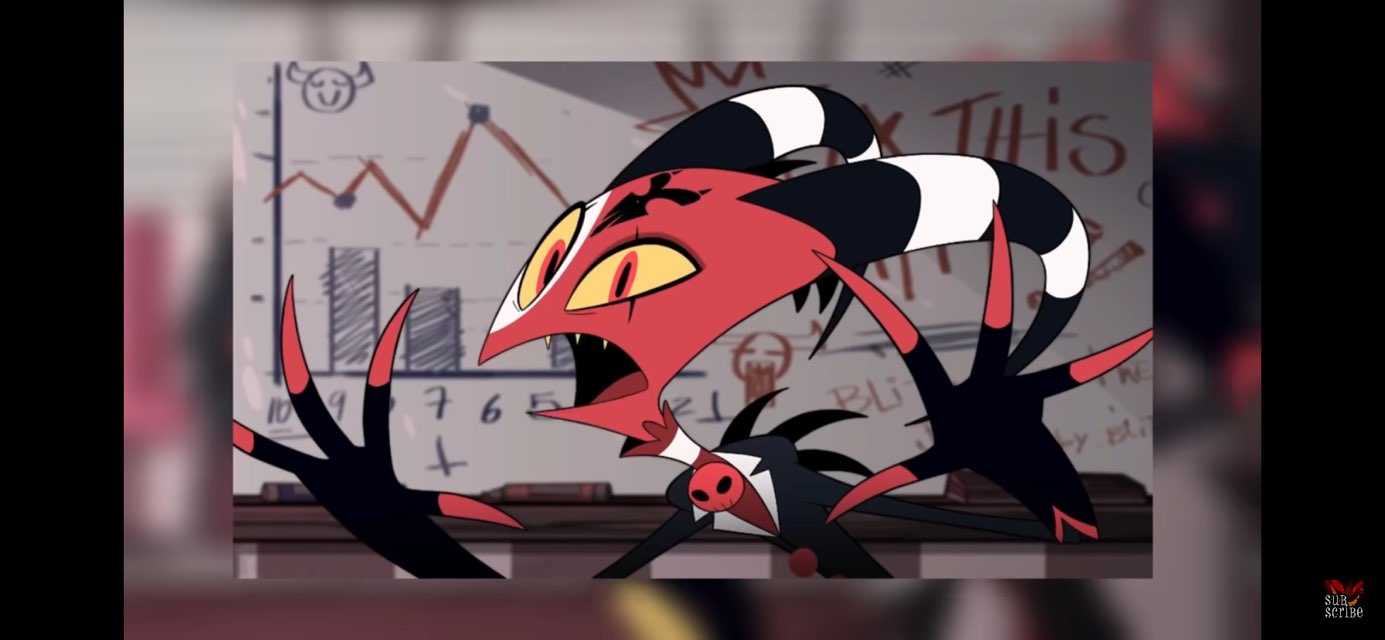 tall_person_8586 shared a tip "So so so funny!!!!!"
carolina_nunez shared a tip "It's so freaking hilarious I couldn't even finish it cuz of how crazy it is 😆"