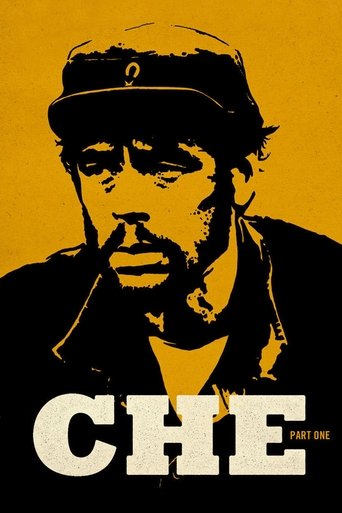 Where to watch



Powered by
Details
The Argentine, begins as Che and a band of Cuban exiles (led by Fidel Castro) reach the Cuban shore from Mexico in 1956. Within two years, they mobilized popular support and an army and toppled the U.S.-friendly regime of dictator Fulgencio Batista.
MPAA Rating -
Status Released
Release Date 2008-09-05
Runtime 134 minutes
Budget $30m
Ratings
Where to watch



Powered by
Tips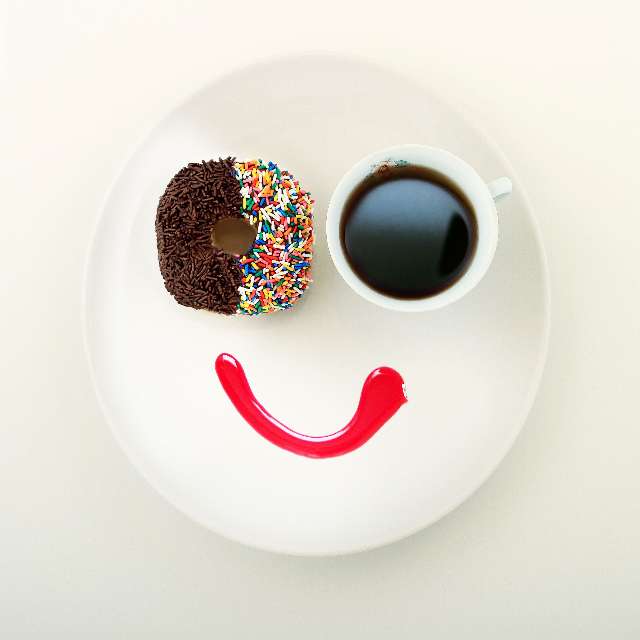 josephcox shared a tip "Because it's my list. Not rly. 2 parts."