Details
The Vanished is a true crime podcast that explores the stories of those who have gone missing. The Vanished goes beyond conventional news reports to take a deep dive into the story of a different missing person each week. Host Marissa Jones brings you exclusive interviews with family members,
Artist Wondery
Track Count 383
WebsiteView
Price $
Release Date 5/22/23
Explicitness Clean
Country USA
Tips
andrea_pinter shared a tip "The host was well spoken with good story line, and not too much overlap between episodes."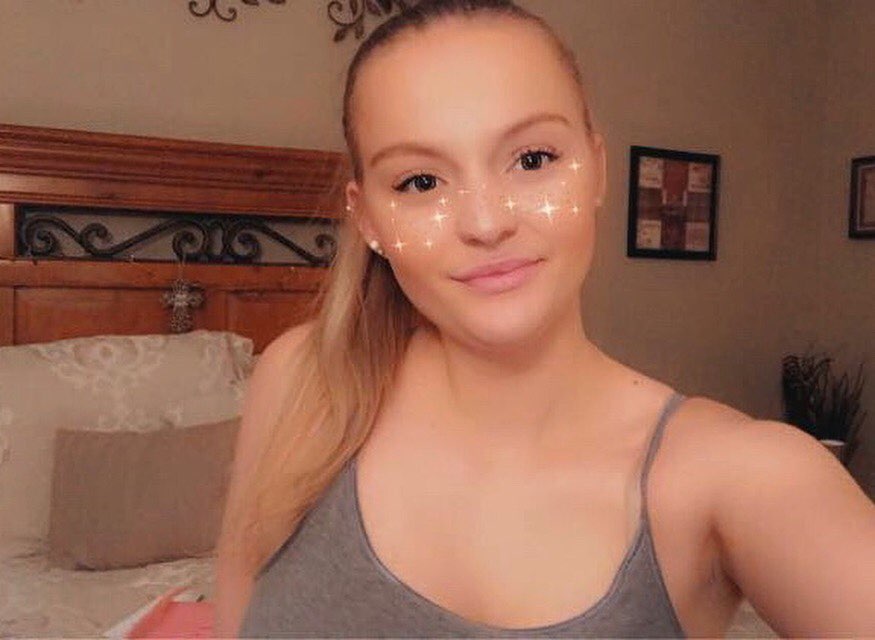 haley_whorton shared a tip "One of my favorite true crime podcasts!"