Details
An episode-by-episode discussion of The West Wing, one of television's most beloved shows, co-hosted by one of its stars, Joshua Malina, along with Hrishikesh Hirway of Song Exploder.
Artist Joshua Malina & Hrishikesh Hirway
Track Count 186
WebsiteView
Price $
Release Date 10/28/20
Explicitness Clean
Country USA
Featured on...
Tips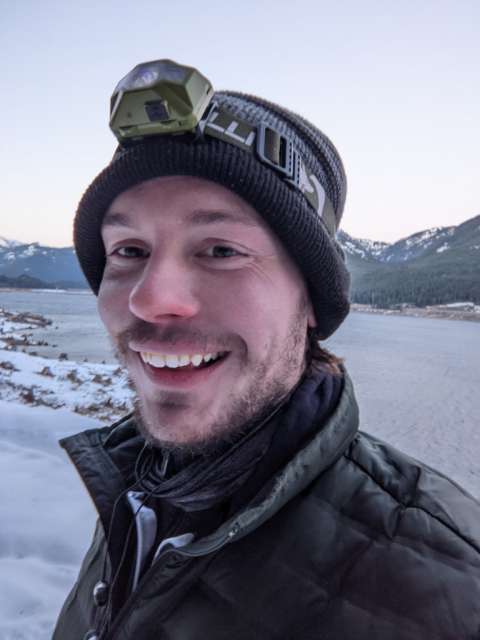 legauntt shared a tip "My daily jam"
anita_warren shared a tip "Perfect in every way!"