Details
What happened this past weekend. And sometimes what happened on other days.
Artist Theo Von
Track Count 330
WebsiteView
Price $
Release Date 5/30/23
Explicitness Explicit
Country USA
Tips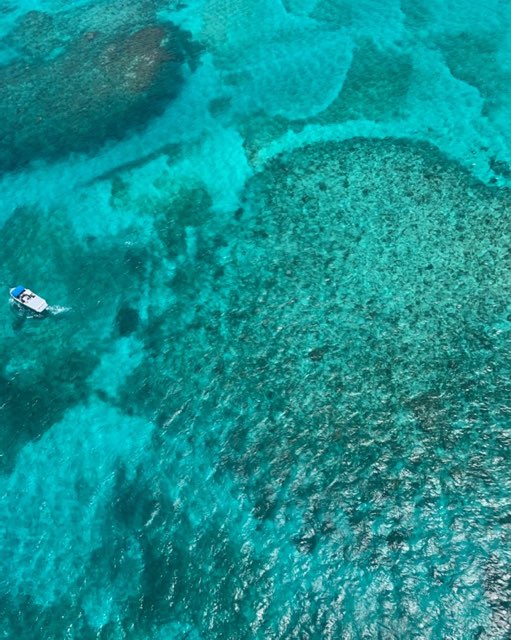 hayden_talley shared a tip "Theo Von gotta be one of the funniest men alive, podcast is hilarious"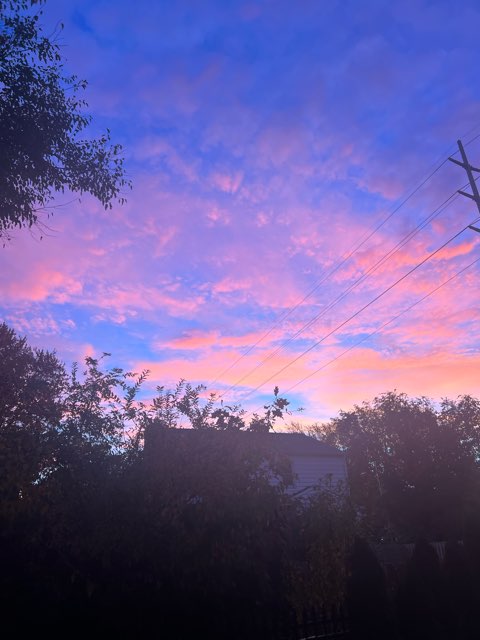 alex_bowen_7297 shared a tip "so funny"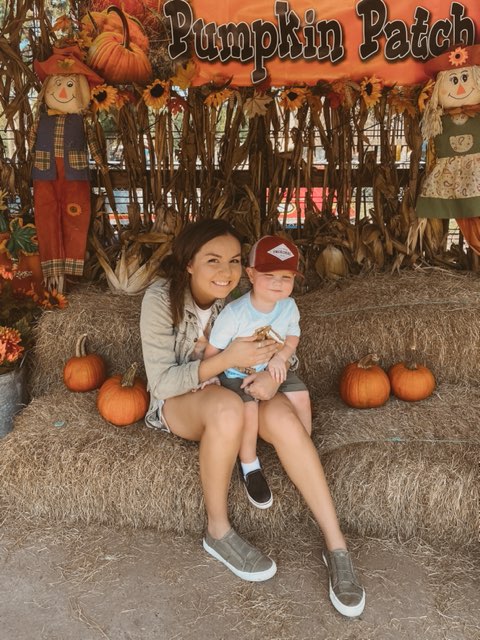 shae_mt shared a tip "Ernest has one too that's funny!"