Details
Bethany Lee gets up close and personal with some of the top of the industry to talk about parts of the equestrian world that aren't often talked about.
Artist Bethany Lee
Track Count 329
WebsiteView
Price $
Release Date 5/12/23
Explicitness Clean
Country USA
Tips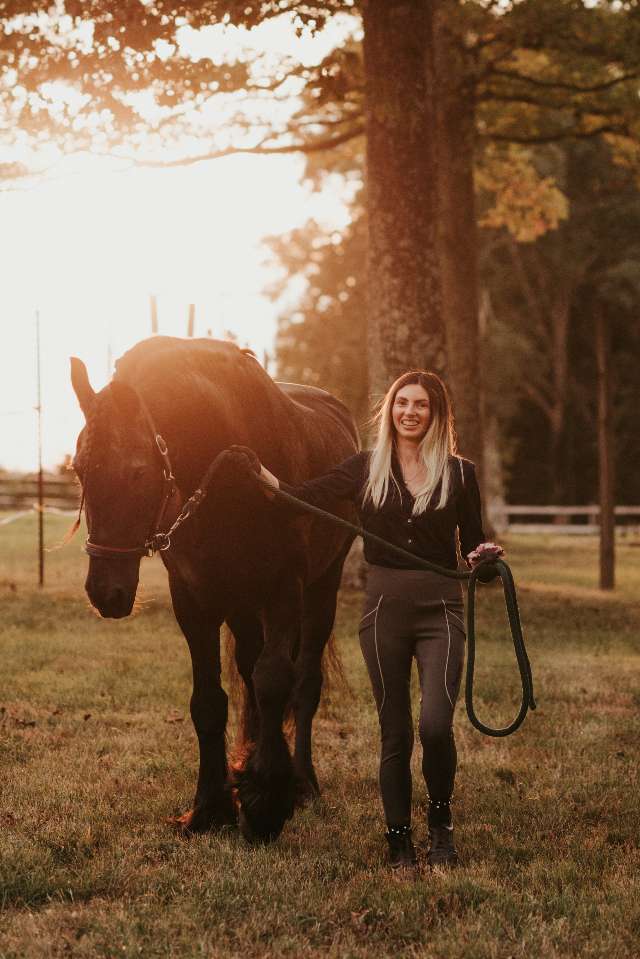 lindsay_ditullio shared a tip "@megan_stone Yes! I've listened to them all! 😁"