Details
Deepen your language skills and knowledge of the French-speaking world through fascinating true stories in easy-to-follow French, with added English for context. From Duolingo, the world's #1 way to learn a language. Hosted by Ngofeen Mputubwele.
Artist Duolingo
Track Count 102
WebsiteView
Price $
Release Date 1/31/23
Explicitness Clean
Country USA
Featured on...
Tips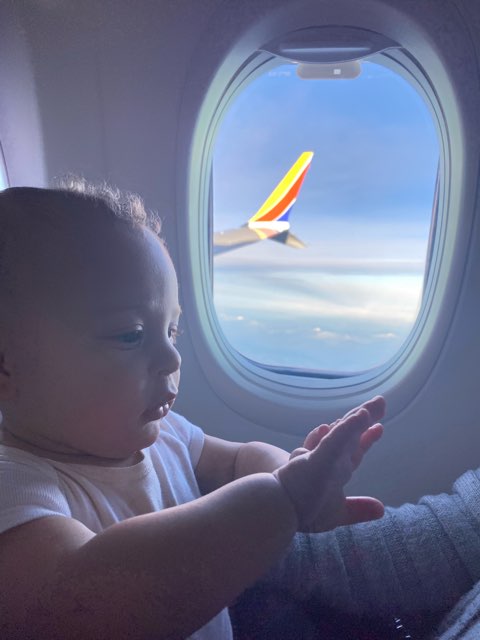 naomi_bee_2016 shared a tip "Duolingo is the absolute Best and most fun language learning app out here. And it's free, if you want it to be."