Details
Fast food creations are coming out too fast to keep track of but luckily Michael Jones and Jordan Cwierz are here to eat and judge every new menu item under the sun. One has high standards. The other has no taste. This is Face Jam.
Artist Rooster Teeth
Track Count 71
WebsiteView
Price $0
Release Date 12/21/21
Explicitness Explicit
Country USA
Tips
christen_petelka shared a tip "I really like it. If you're familiar with Rooster Teeth, it's a good fit. But it's very comedic and an all around good time."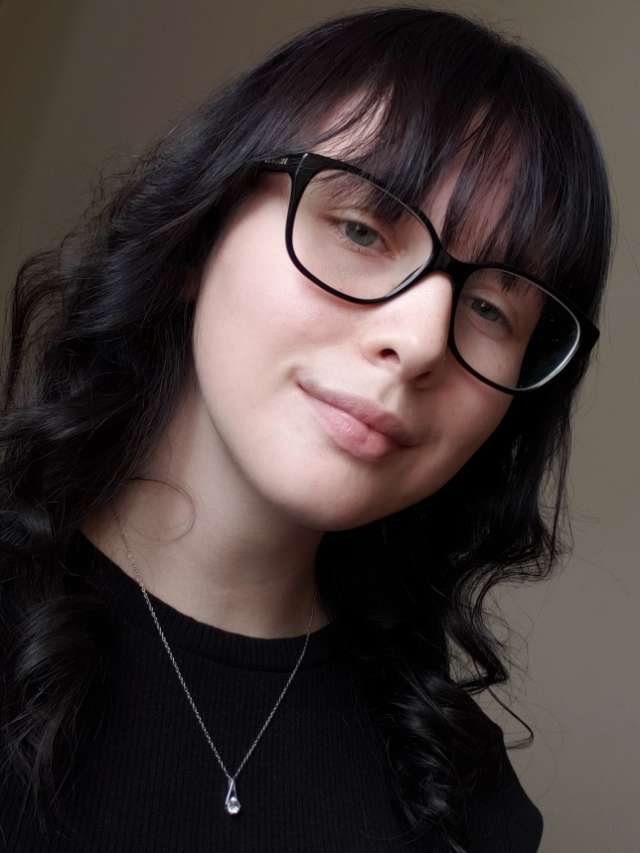 katelyn_liebau shared a tip "Never a bad episode! would suggest listening from the beginning to understand inside jokes!"