Details
A podcast about the web comic Lore Olympus by two people who have no qualifications but a lot of feelings.
Artist Lore OlymPOD
Track Count 135
WebsiteView
Price $
Release Date 3/6/23
Explicitness Explicit
Country USA
Tips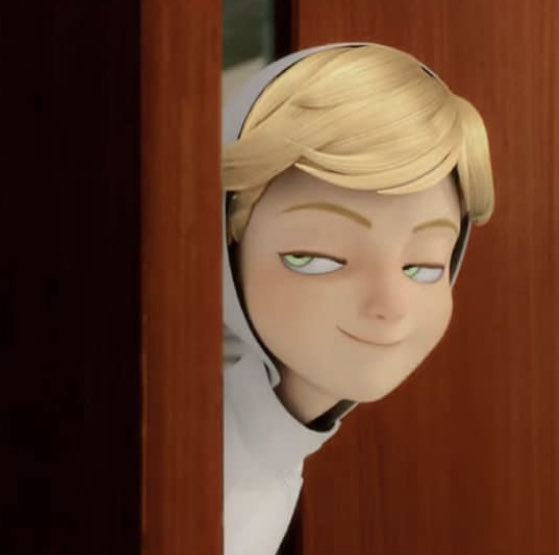 charlottehottle shared a tip "this podcast is so cute. i listen to it all the time while i paint or read."
lauren_collingwood shared a tip "I really enjoy listening to this! I sometimes listen to this while I am reading lore Olympus!"
regan_aycock shared a tip "Read Lore Olympus first!!"