Details
What do you do when you're stuck at home in self-quarantine and have a lot more free time on your hands? You find something good to watch, of course. Join K-pop singer and personality Eric Nam, along with his brothers Eddie Nam and Brian Nam, as the three watch and review popular K-dramas, TV shows,
Artist DIVE Studios & Studio71
Track Count 25
WebsiteView
Price $
Release Date 9/11/20
Explicitness Clean
Country USA
Tips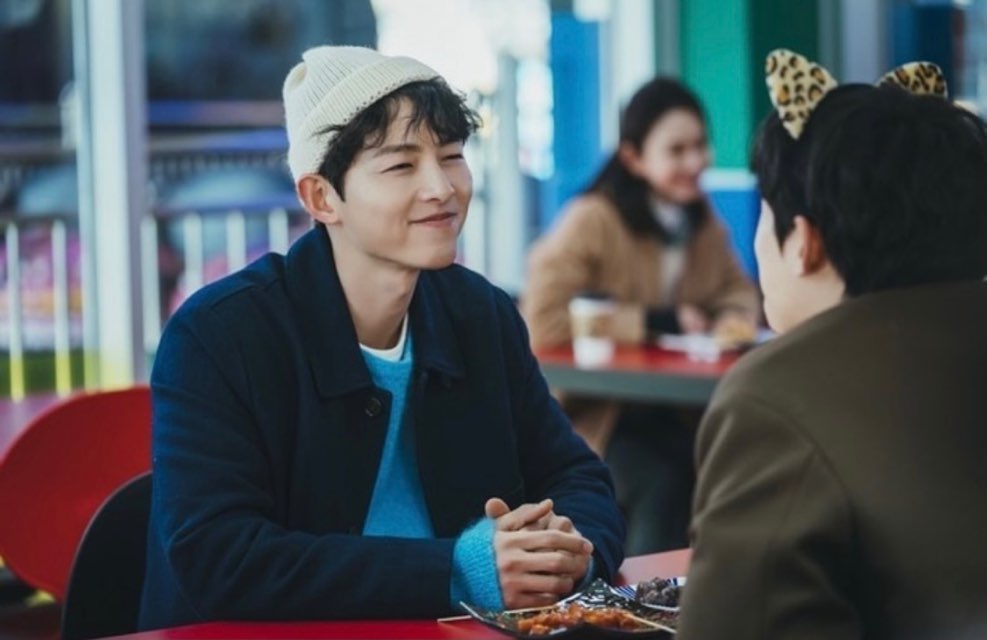 starkdameron shared a tip "NAM BROS FOR THE WIN"