Details
Maggie, Becky, and Ariel are your new best friends. In their weekly podcast they dive into female friendships, current events, and what's going on in their lives. Sit down with them, and enjoy!
Artist The Try Guys & Ramble
Track Count 72
WebsiteView
Price $0
Release Date 11/2/21
Explicitness Clean
Country USA
Tips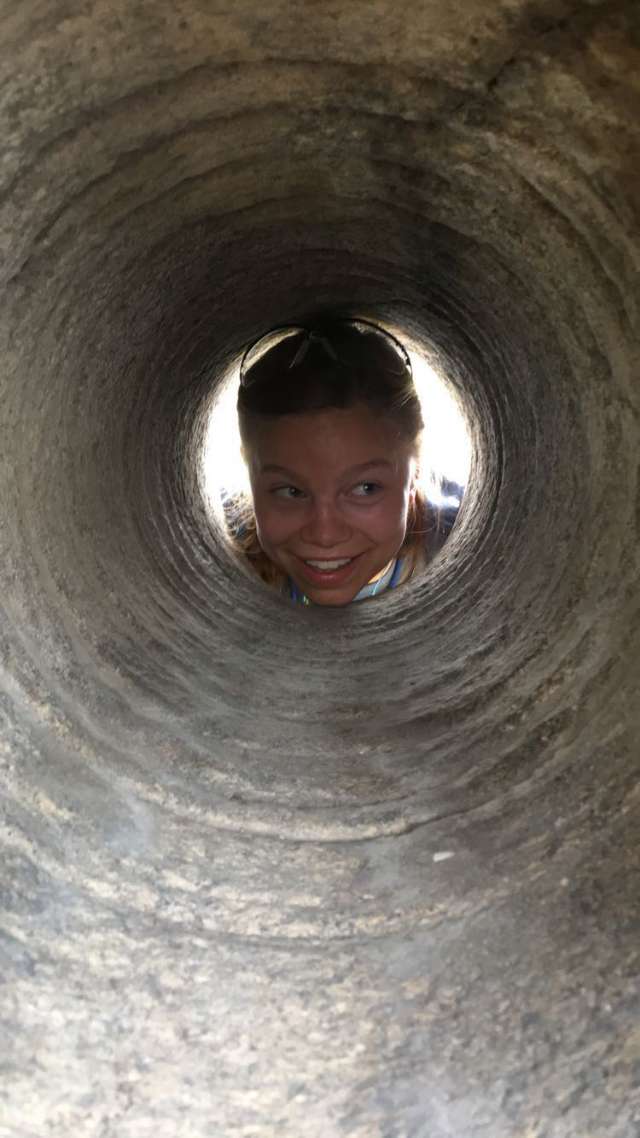 mailejune shared a tip "Not really, they're all so lovely"
megan_kerekes shared a tip "They are all great. I like the diversity of the people on the show. They have alot.of different insight and experiences."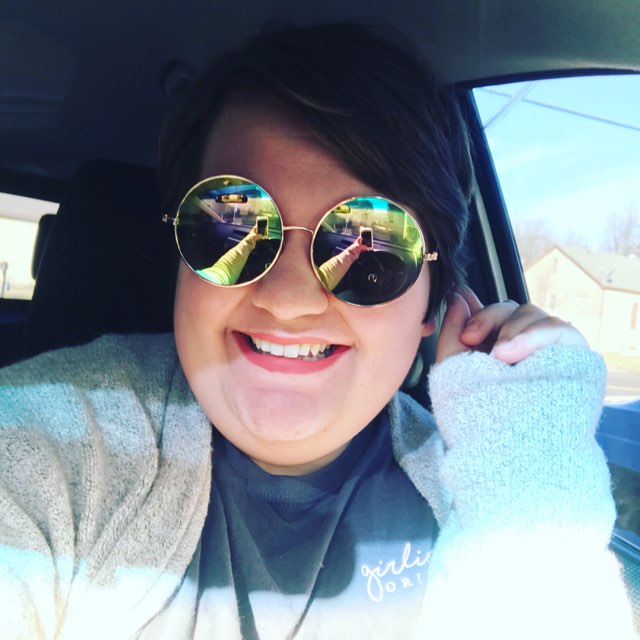 monica_rylee shared a tip "💜💜💜"