Details
Host Carman Carrion explores myriad myths both modern and ancient to discover what mankind fears - and why we fear it. From monsters old and new as well as unexplained and unsolved cases, this podcast is sure to terrify. Where does our folklore come from, and why is it so freaky?
Artist Eeriecast Network
Track Count 98
WebsiteView
Price $
Release Date 5/1/23
Explicitness Clean
Country USA
Tips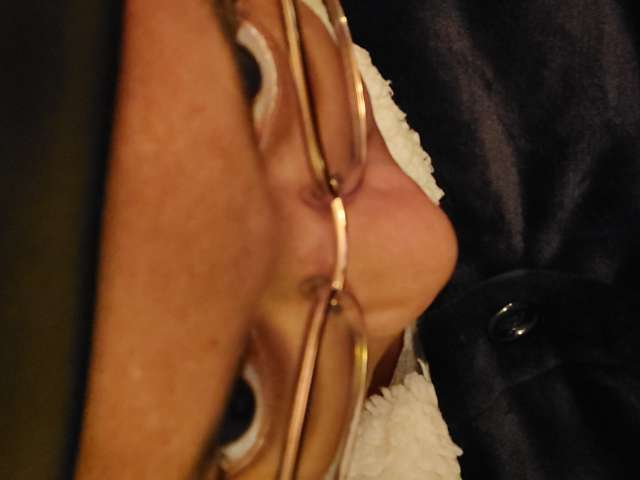 isaiah_the_king shared a tip "Love this! I really like how I learn more about other cultures in this podcast too!!! 👁👅👁"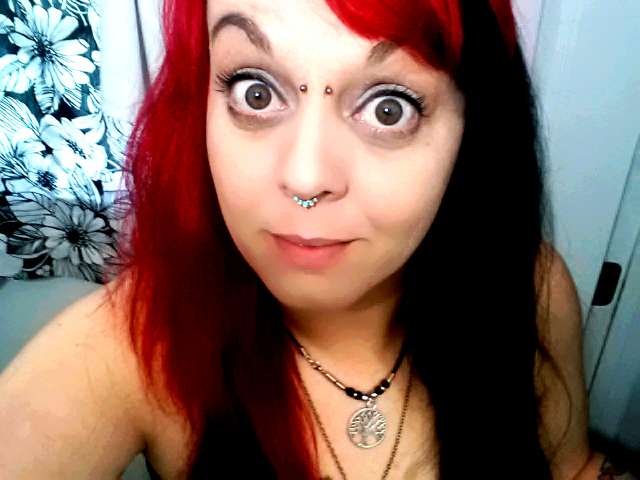 shell_moore shared a tip "I love it! I love how they do the uncommon monsters."