Details
Aftershock is a fast-paced thriller about a massive earthquake that destroys the West Coast, causing a mysterious island to rise up from the Pacific - with Sarah Wayne Callies (The Walking Dead), David Harbour (Stranger Things), Jeffrey Dean Morgan (The Walking Dead), and Tati Gabrielle (The 100).
Artist iHeartPodcasts
Track Count 12
WebsiteView
Price $0
Release Date 9/22/21
Explicitness Explicit
Country USA
Tips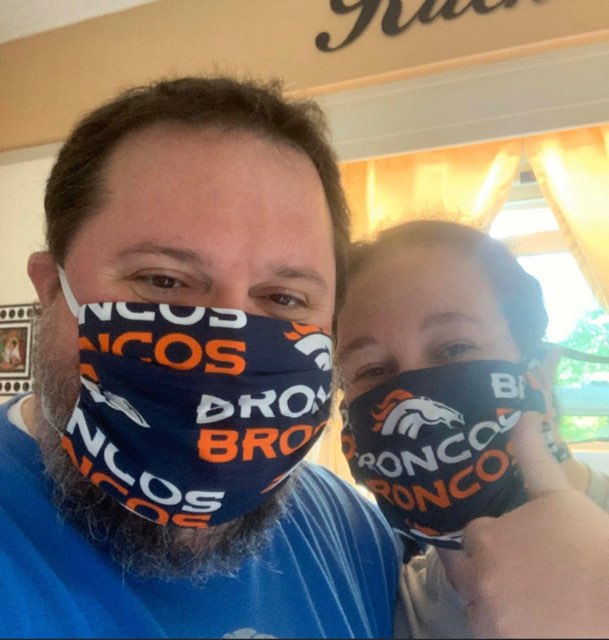 holley_rilko shared a tip "Love this!! Want more!"
alysha_prokop shared a tip "#twd #davidharbour"