Details
YouTuber Jack Douglass (jacksfilms) and his wife Erin Breslin discuss pop culture, tech, celebrity news, and more while answering viewers' questions in this weekly comedy series.
Artist Wood Elf
Track Count 14
WebsiteView
Price $0
Release Date 9/20/21
Explicitness Explicit
Country USA
Tips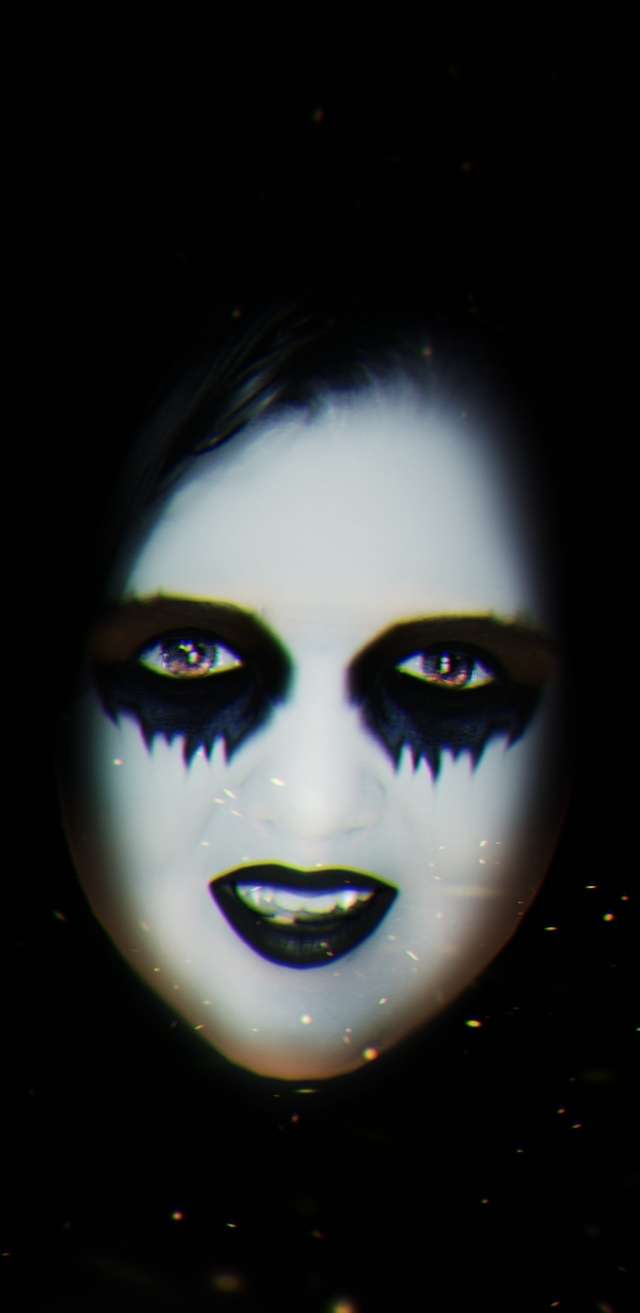 MoMoYo shared a tip "Podcast I am currently listening to."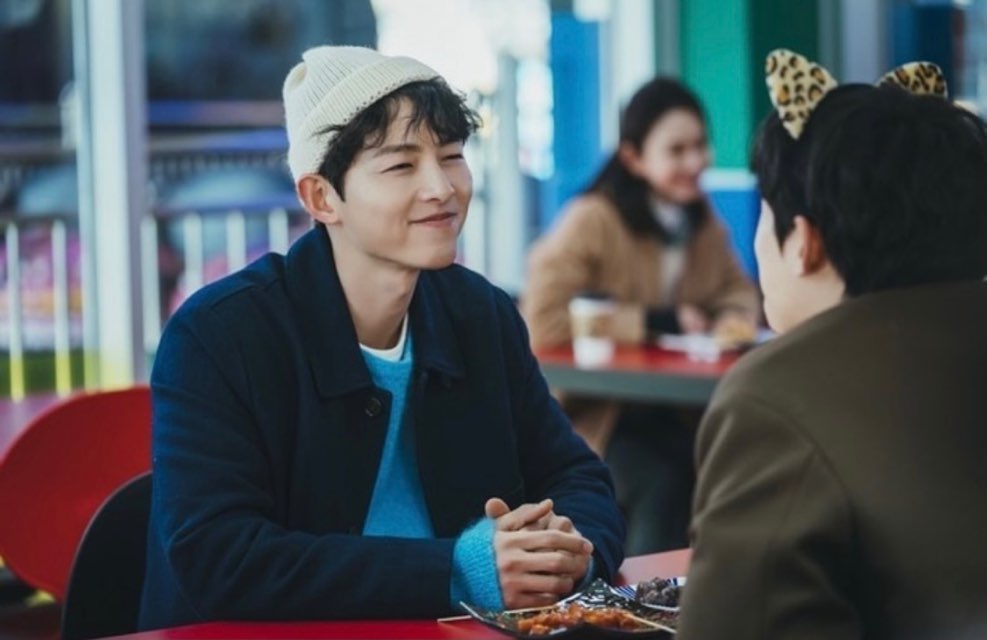 starkdameron shared a tip "they are so funny pls #comedy"