Details
Navigating life in your 20's is interesting to say the least. Luckily, Ava Jules is here to have open conversations about everything that goes on in her mind... and spoiler alert, a lot goes on in there. From light-hearted convos to getting deep into her thoughts, there's not much that's off limits.
Artist Ava Jules
Track Count 49
WebsiteView
Price $
Release Date 3/22/23
Explicitness Clean
Country USA
Tips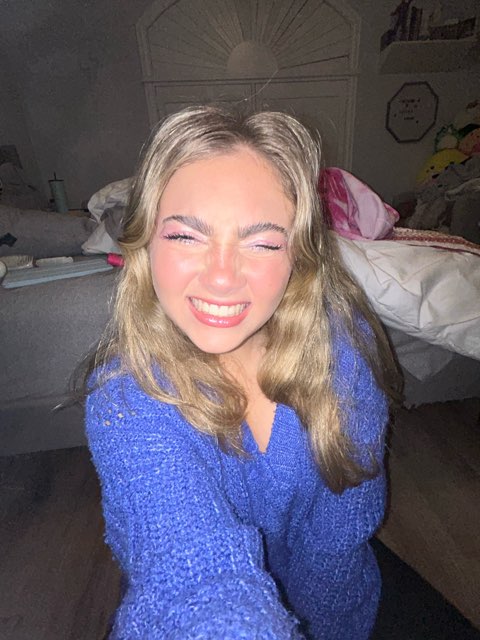 layla_rosenbaum_3402 shared a tip "I love this podcast sm. Lots of good advice, and story-times/confession episodes"