Details
Based in Toronto, Steve Dangle, Adam Wylde, and Jesse Blake merge the minutia of hockey conversation with the very best of pop culture.
Artist The Steve Dangle Podcast
Track Count 898
WebsiteView
Price $
Release Date 5/8/23
Explicitness Explicit
Country USA
Tips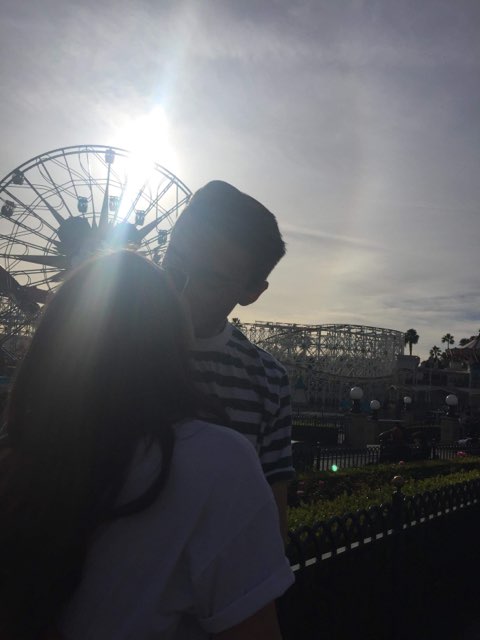 Kristoffer shared a tip "Incredibly funny and easy listen. Great for commuting or killing time"
solomon_mantravadi shared a tip "Pog"