Details
The Mortified Podcast is a storytelling series where adults share the embarrassing things they created as kids—diaries, letters, lyrics & beyond—in front of total strangers. PS: It totally likes you. The Mortified Podcast is a proud member of Radiotopia, from PRX. Learn more at radiotopia.fm.
Artist Mortified Media and Radiotopia
Track Count 249
WebsiteView
Price $0
Release Date 9/18/22
Explicitness Explicit
Country USA
Featured on...
Tips
groovgirl shared a tip "Hilarious stories from real people. Love it!"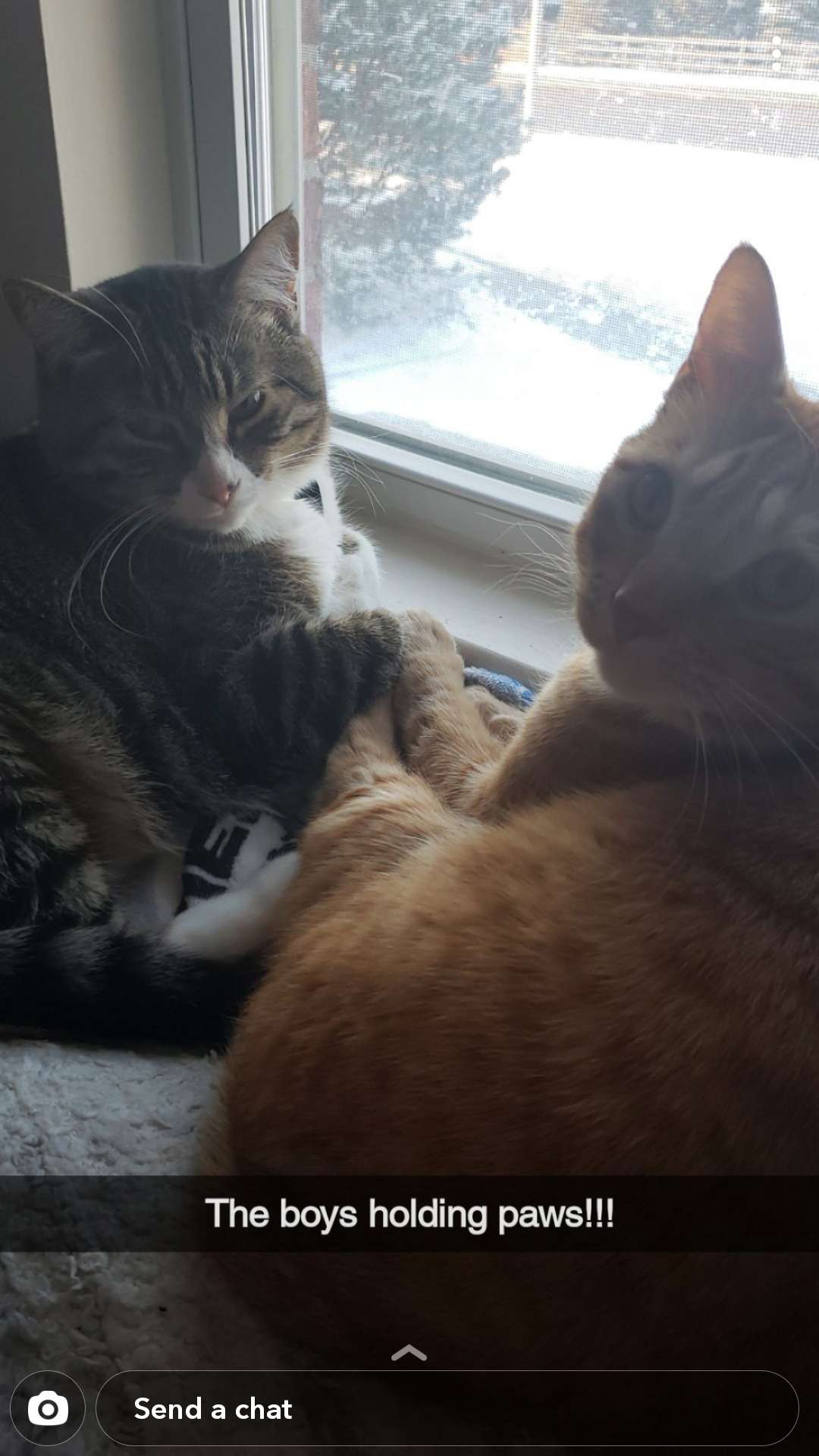 alyssa_spellman shared a tip "Filed under: podcasts I used to love, forgot about, and rediscovered"
laj_survey shared a tip "This podcast is so funny my husband won't let me listen to it at night because my laughing was keeping him awake!"