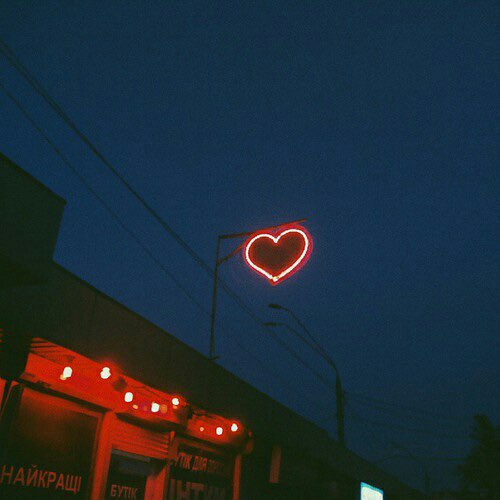 Newcomer
Activity
10
Recs
Lists
8
Asks
Beautiful dancing and soundtrack. Definitely worth a watch.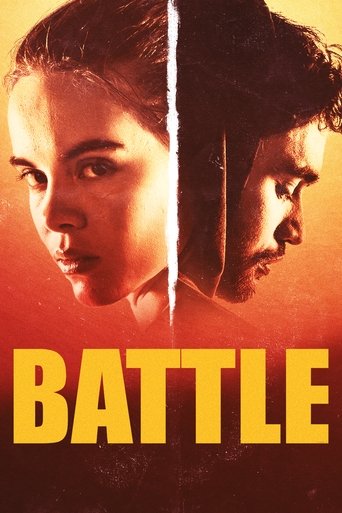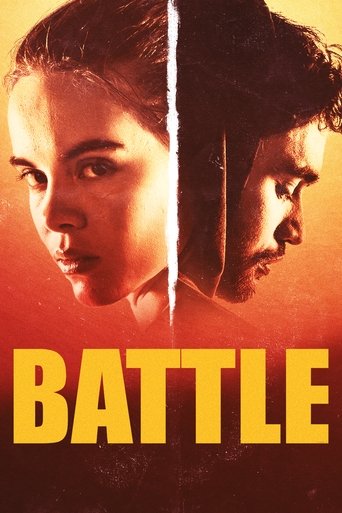 Very very interesting! I really enjoyed reading it and the second book The Body Market. If you like the sci-fi genre then you really should read this.
Unplugged
Books
| Donna Freitas
Featured Likewisers
You're following all of our Featured Likewisers already!