Details
In this inspirational and unflinchingly honest memoir, acclaimed author Reyna Grande describes her childhood torn between the United States and Mexico, and shines a light on the experiences, fears, and hopes of those who choose to make the harrowing journey across the border.Reyna Grande vividly bri
More details
Author Reyna Grande
Pages 325
Publisher Simon and Schuster
Published Date 2012
ISBN 1451661789 9781451661781
Ratings
Tips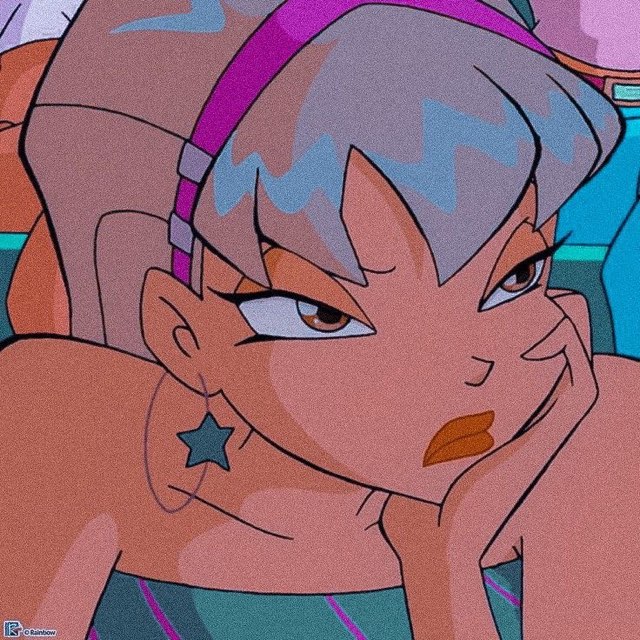 fr_5754 shared a tip "This book is so beautiful and emotionally moving. really hit home, definitely recommend ❤️"
leanza_lopez shared a tip "Proudly of Mexican American heritage so really connected to this story ❤️"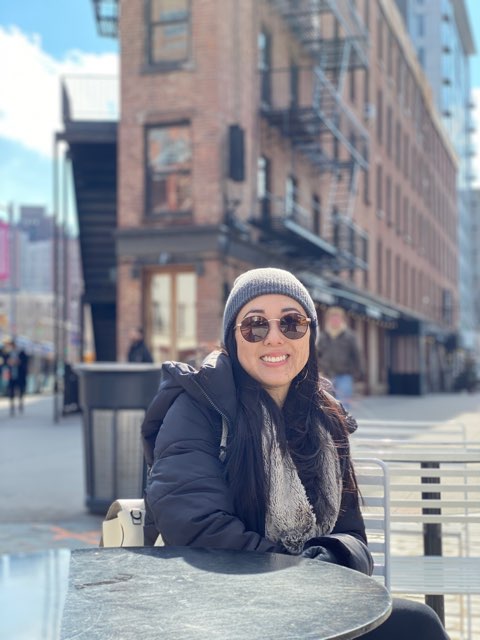 sandy_oda shared a tip "Love this book!"
As an Amazon Associate Likewise earns from qualifying purchases.