Details
Books 1-3 of Serena Valentino's Villains series is now available in a hardcover boxed set, with a sneak peak at Book 4 in the series, Mistress of All Evil!
More details
Author Serena Valentino
Pages 640
Publisher Disney-Hyperion
Published Date 2017-09-26
ISBN 1368009050 9781368009058
Tips
josh_troutman shared a tip "Amazing."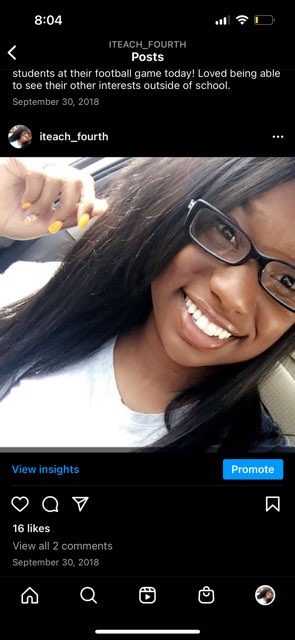 ehicks shared a tip "Fairest of All ⭐⭐⭐⭐.5 The Beast Within ⭐️⭐️⭐️⭐️ Poor Unfortunate Soul ⭐️⭐️⭐️⭐️"
As an Amazon Associate Likewise earns from qualifying purchases.