Details
Identity crises, consumerism, and star-crossed teenage love in a futuristic society where people connect to the Internet via feeds implanted in their brains.For Titus and his friends, it started out like any ordinary trip to the moon - a chance to party during spring break and play with some stupid
Ratings
Featured on...
Tips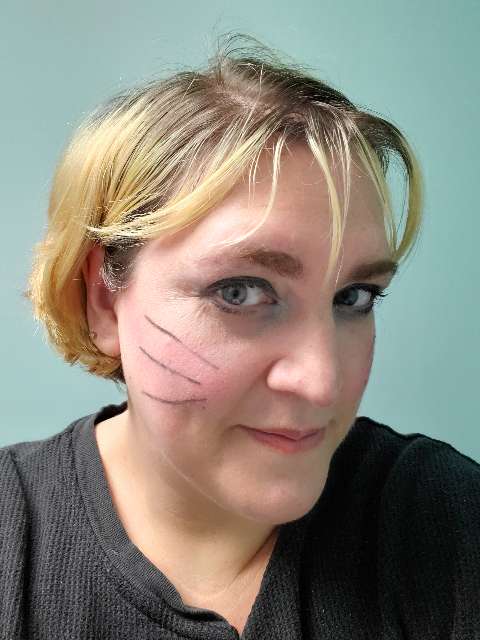 angie_mckinney shared a tip "It's a great look into our possible future."
cody_steele_9220 shared a tip "Something you read to ponder the hypothesized manner of existence (and how close it is to our own) rather than for the plot."
As an Amazon Associate Likewise earns from qualifying purchases.