Details
This arc of Scott Westerfeld's UGLIES trilogy follows the high-tech adventures of Tally Youngblood. As an ugly, then a pretty, and finally a special, Tally works to take down a society created to function with perfect-looking people who never have a chance to think for themselves.
More details
Author Scott Westerfeld
Pages 1216
Publisher Simon Pulse
Published Date 2007
ISBN 1416936408 9781416936404
Ratings
Tips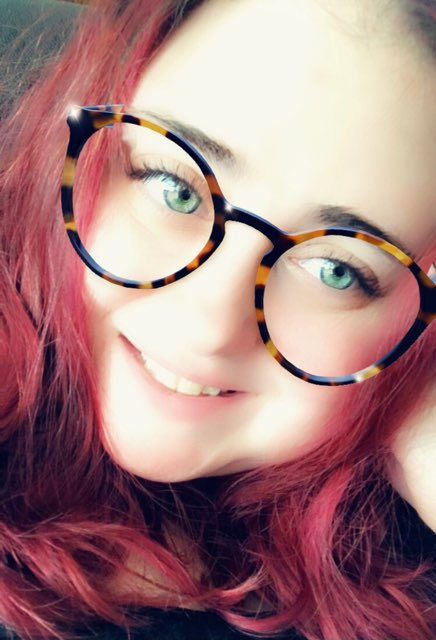 ceemac1806 shared a tip "I loved reading these novels as a teen!" lllllllllllll shared a tip "It's been a long time since I've read them but if I had to choose I think specials which was the last book"
As an Amazon Associate Likewise earns from qualifying purchases.