Details
New York Times Bestseller • The startling true history of how one extraordinary man from a remote cornerof the world created an empire that led the world into the modern age.The Mongol army led by Genghis Khan subjugated more lands and people in twenty-five years than the Romans did in four hundred.
Ratings
Featured on...
Tips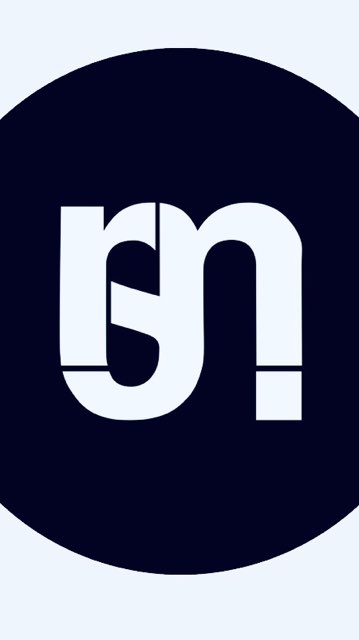 rsjm shared a tip "Yeah this was an eye opener and a page turner."
bob_s shared a tip "Excellent read. It was more fun if you get the audio book. Long but enjoyable. Great to listen on long trips."
ray_alvarado shared a tip "The moguls were way ahead of their time"
As an Amazon Associate Likewise earns from qualifying purchases.