Details
Princess. Prisoner. Orphan. Rebel. Theodosia was six when her country was invaded and her mother, the Fire Queen, was murdered. On that day, the Kaiser took Theodosia's land and her name. Theo was crowned Ash Princess - a title of shame to bear in her new life as a prisoner. For ten years Theo has b
More details
Author Laura Sebastian
Pages 448
Publisher Pan Macmillan Australia Pty, Limited
Published Date 2018-04-24
ISBN 1760555509 9781760555504
Tips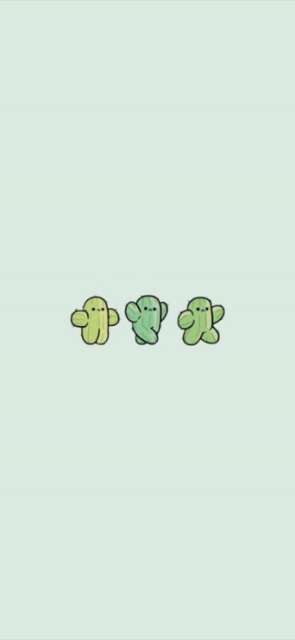 rachel_mayes shared a tip "Soren👍"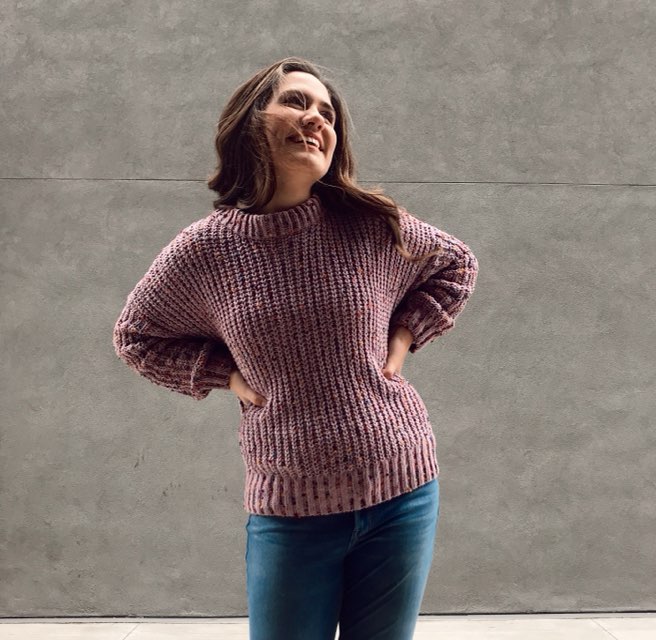 danika_7574 shared a tip "This book was good... however it's really similar to the Red Queen series which is better written."
trinity_schwartz shared a tip "Really good fantasy book, leaves it on a cliffhanger for the next book."
As an Amazon Associate Likewise earns from qualifying purchases.