Details
Celebrate the fortieth anniversary of the enduring gothic masterpiece Flowers in the Attic—the unforgettable forbidden love story that earned V.C. Andrews a fiercely devoted fan base and became an international cult classic. At the top of the stairs there are four secrets hidden—blond, innocent, and
More details
Author V.C. Andrews
Pages 416
Publisher Simon and Schuster
Published Date 2011-02-08
ISBN 1451636946 9781451636949
Ratings
Tips
skye_edelson-bennett shared a tip "Pretty intense book! Will definitely be reading the sequels!"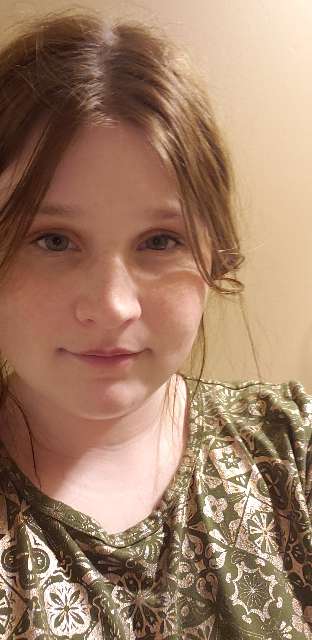 amy_santi shared a tip "Yes I Liked This Book No I Cannot Defend Myself But It Is Well Written Okay?!"
cheryl_white_2453 shared a tip "Still one of the most disturbing books I've ever read."
As an Amazon Associate Likewise earns from qualifying purchases.