Details
Remo Falcone is beyond redemption.As Capo of the Camorra he rules with a brutal hand over his territory - a territory the Chicago Outfit breached. Now Remo is out for retribution. A wedding is sacred, stealing a bride sacrilegious. Serafina is the niece of the Boss of the Outfit, and her hand has be
More details
Author Cora Reilly
Pages 417
Publisher Independently Published
Published Date 2019-04-12
ISBN 1092786422 9781092786423
Tips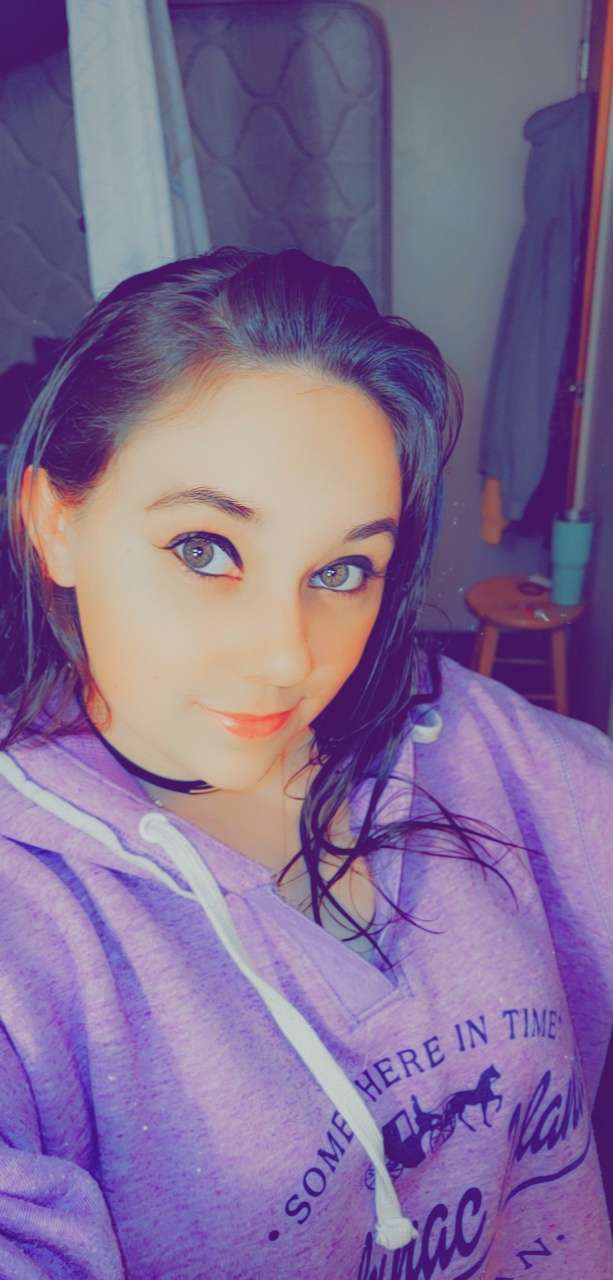 KAZ2Y5 shared a tip "This was by far my favorite out of the Comorra Chronicles! I didn't like Remo much until this book. It really made me like him!"
hafsa_zahid shared a tip "Haunting Adeline!"
melodie_hebnes shared a tip "I love this series by Cora Reilly. She's awesome. I also love Balance by Lucia Franco."
As an Amazon Associate Likewise earns from qualifying purchases.