Details
FIRST BOOK FEATURING CORDELIA NAISMITH. Journey back to where it all started, from multiple New York Times best selling author, Hugo Award winner, Lois McMaster Bujold.When Cordelia Naismith and her survey crew are attacked by a renegade group from Barrayar, she is taken prisoner by Aral Vorkosigan,
Tips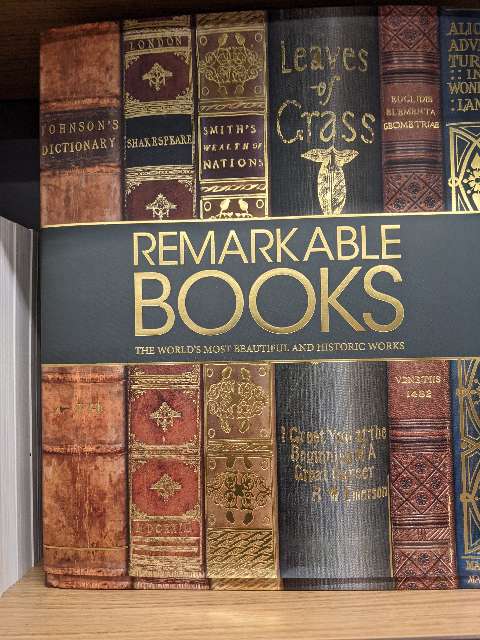 forestandtrees shared a tip "Pure SF with one of the loveliest romances ever."
As an Amazon Associate Likewise earns from qualifying purchases.