Details
Now available as an ebook for the first time ever in America, the bestselling coming-of-age classic novel by John Irving—the 40th anniversary edition with a new introduction by the author. "He is more than popular. He is a Populist, determined to keep alive the Dickensian tradition that revels in c
More details
Author John Irving
Pages 544
Publisher Penguin
Published Date 2018-10-25
ISBN 1524744808 9781524744809
Ratings
Tips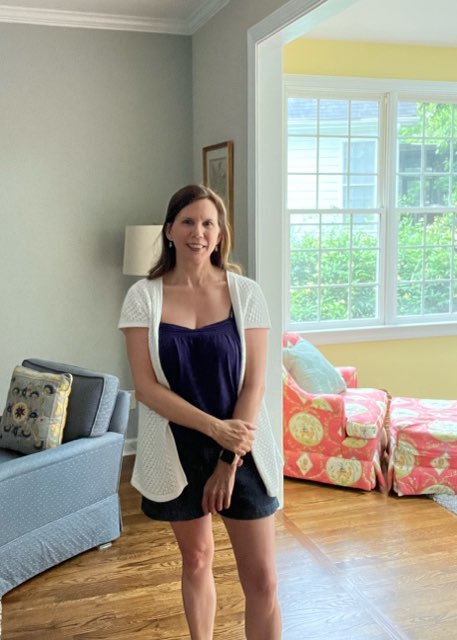 kate_double shared a tip "I just finished "Normal People" and I'm not totally sure what is next. Maybe The Little Friend by Donna Tartt"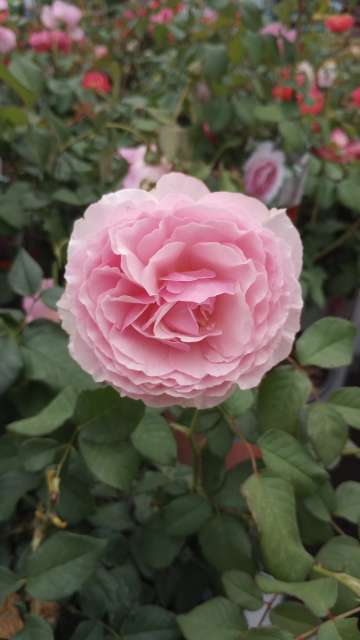 berlin_rae shared a tip "WHAT?????"
charlie_4906 shared a tip "I laughed and cry on the same page!!!"
As an Amazon Associate Likewise earns from qualifying purchases.