Details
In this enchanting sequel to the #1 bestseller The Five People You Meet in Heaven, Mitch Albom tells the story of Eddie's heavenly reunion with Annie--the little girl he saved on earth--in an unforgettable novel of how our lives and losses intersect.In Mitch Albom's beloved novel, The Five People Yo
More details
Author Mitch Albom
Pages 224
Publisher HarperCollins Publishers
Published Date 2021-02-23
ISBN 0063063557 9780063063556
Tips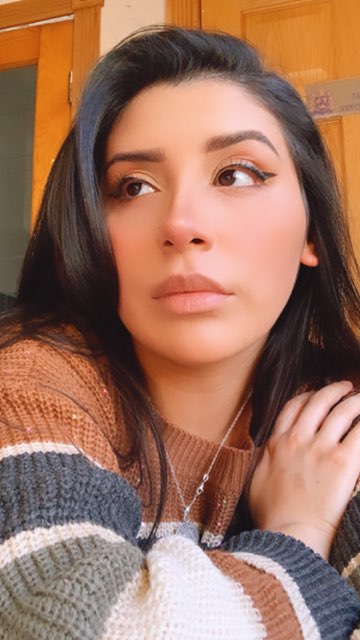 reyna_salazar shared a tip "So thought provoking with snippets of wisdom on every page! Definitely learned lessons I will carry with me for life!"
maria_spraggins shared a tip "I love this story from the beginning to end It always grab my attention"
As an Amazon Associate Likewise earns from qualifying purchases.