Details
In this #1 New York Times bestselling novel of first love and second chances, former high school sweethearts confront the painful truths of their past to build a promising future—together."Everyone wanted to believe that endless love was possible. She'd believed in it once, too, back when she was ei
More details
Author Nicholas Sparks
Pages 304
Publisher Grand Central Publishing
Published Date 2011-10-11
ISBN 1455502545 9781455502547
Ratings
Tips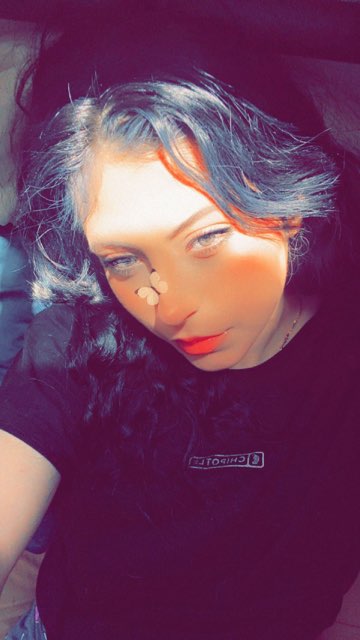 mayraale1025 shared a tip "the ending killed me but it's amazing read !"
jayz2hot shared a tip "the romance flowing back between amanda and dawson"
shelby_peters shared a tip "This is one of my favorite books by him. I loved it!"
As an Amazon Associate Likewise earns from qualifying purchases.