Details
If what you see is what you get, Jules is in serious trouble. The suspenseful first in a series from the New York Times bestselling author of the Wake trilogy.Jules lives with her family above their restaurant, which means she smells like pizza most of the time and drives their double-meatball-shape
Ratings
Tips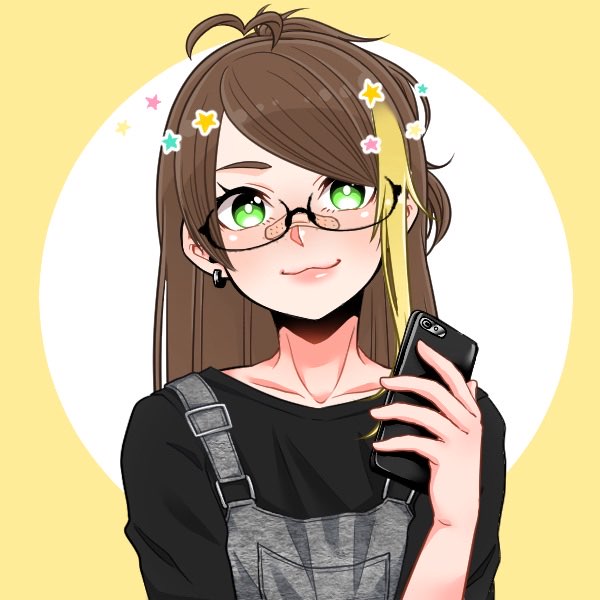 veethebee shared a tip "You WILL read this in one sitting. Heart pounding thriller."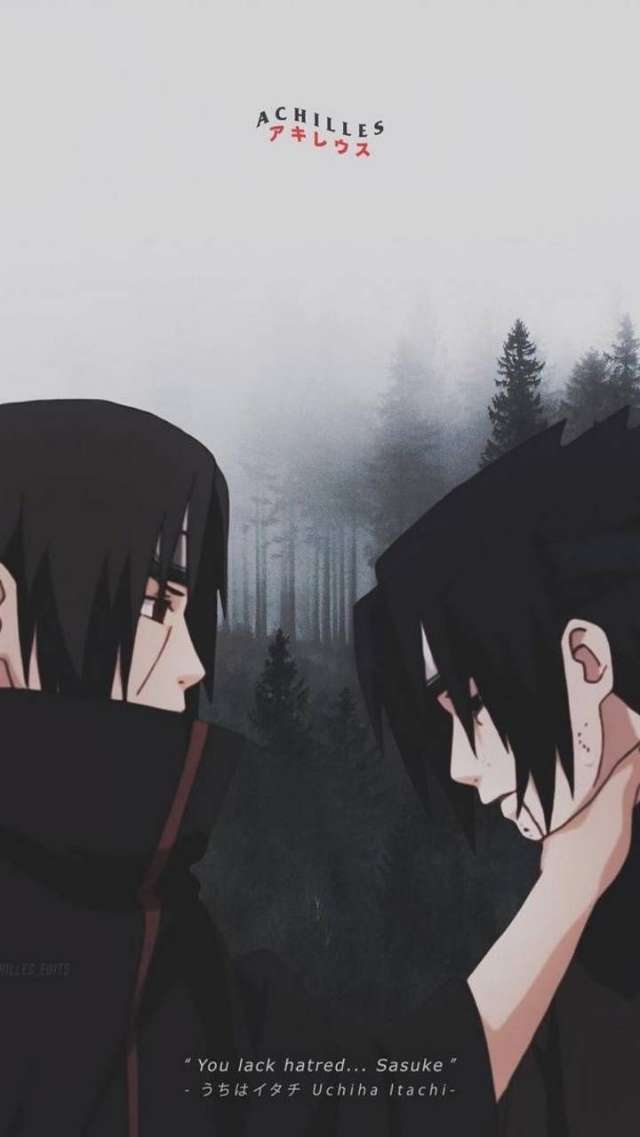 EJA2022 shared a tip "Yeah it's got to be one of the harry potters I can't chose which one tho"
chloe_gladish shared a tip "quick read. twist ending that really made the book have some depth it needed."
As an Amazon Associate Likewise earns from qualifying purchases.