Details
In this fearless portrayal of a boy on the edge, highly acclaimed Printz Honor author A.S. King explores the desperate reality of a former child "star" struggling to break free of his anger. Gerald Faust started feeling angry even before his mother invited a reality TV crew into his five-year-old li
More details
Author A.S. King
Pages 272
Publisher Little, Brown Books for Young Readers
Published Date 2013-10-22
ISBN 0316222690 9780316222693
Ratings
Tips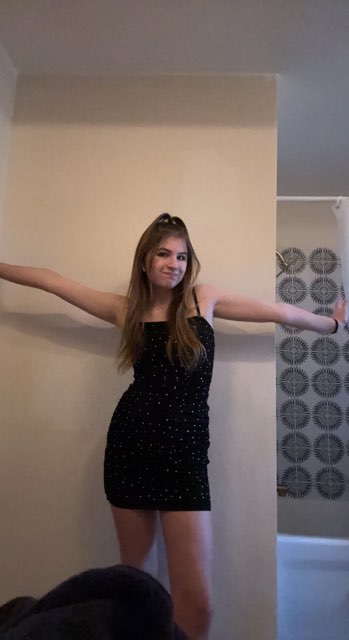 presley_l shared a tip "This book had me hooked from the very start. It's an amazing story about anger, first love, and not fitting in."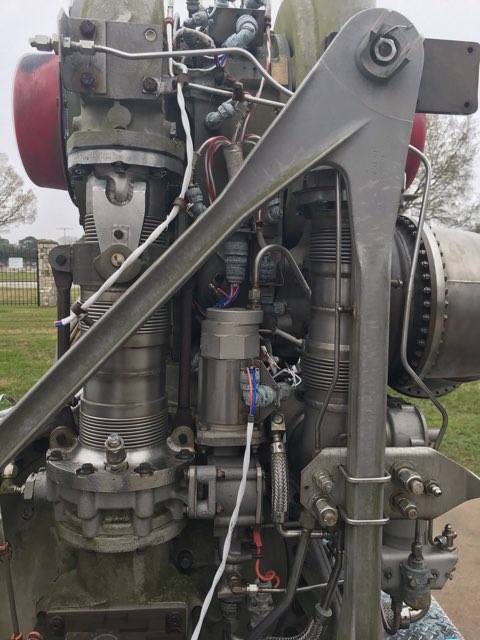 sparks_from_fires shared a tip "I really enjoyed it. It definitely made me consider just how manipulated "reality" TV really is."
As an Amazon Associate Likewise earns from qualifying purchases.