Details
NEW YORK TIMES BESTSELLER - WINNER OF THE BOOKER PRIZE - A modern masterpiece that reminds us of the power of truth in the face of evil" (People)--and can be read on its own or as a sequel to Margaret Atwood's classic, The Handmaid's Tale. "Atwood's powers are on full display" (Los Angeles Times) in
More details
Author Margaret Atwood
Pages
Publisher Perfection Learning Corporation
Published Date 2021-02
ISBN 1663617759 9781663617750
Ratings
Tips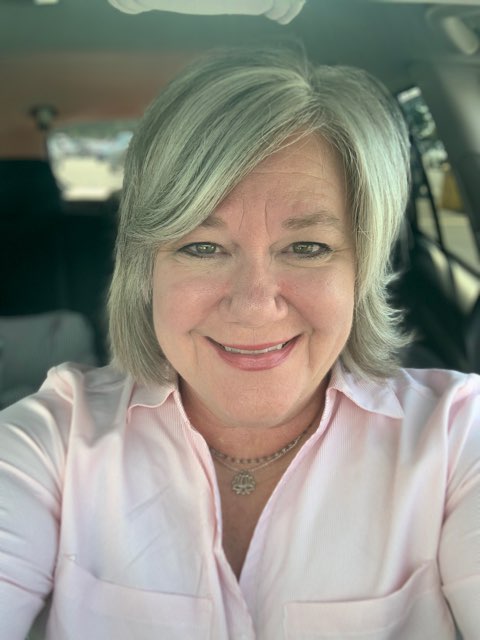 jacci_mathews-brown shared a tip "I mean… can't ever get enough on the Handmaid's Tale. This is the back story. Very good."
rose_bonanno shared a tip "Ehh I didn't hate it, but I didn't love it either. The show is soooo much better than the books. Rare, I know."
As an Amazon Associate Likewise earns from qualifying purchases.