Details
From the world of Avatar: The Last Airbender comes the instant USA Today and New York Times bestselling novel starring Avatar Kyoshi—now in paperback!Justice begins with one woman. After nine years of desperate searching for the next Avatar, the discovery of young, charming Avatar Yun has brought st
More details
Author F. C. Yee
Pages 456
Publisher Abrams
Published Date 2019-07-16
ISBN 1683355334 9781683355335
Ratings
Tips
bailey_lawson_1049 shared a tip "Very different but I'm reading the Midnight Library right now"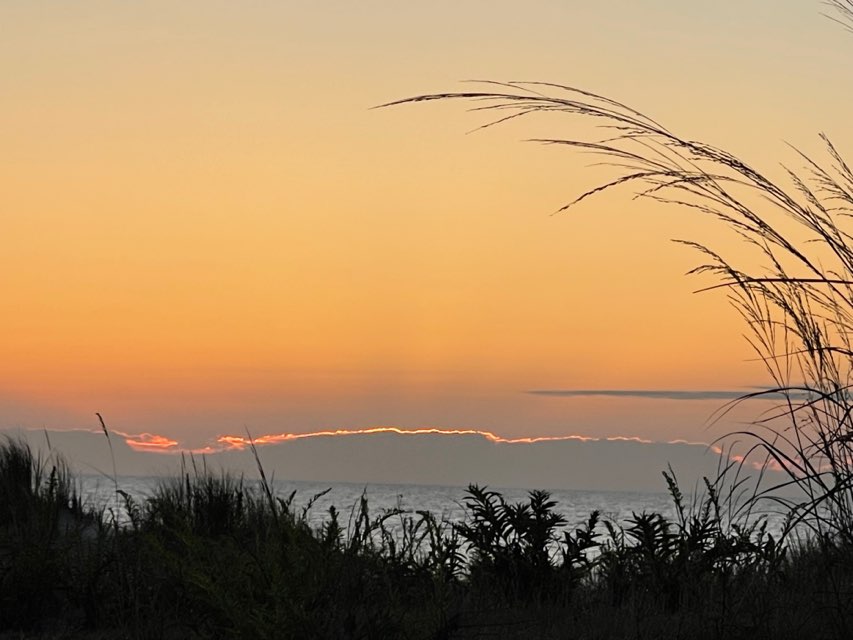 mia_6880 shared a tip "THIS BOOK WAS AMAZING. If you ever wondered about how Kyoshi became to be, then give this a read!!"
francis_a. shared a tip "I needed this book in high school. Glad it exists now. I'm learning from it. Great storytelling."
As an Amazon Associate Likewise earns from qualifying purchases.