Details
"To Build a Fire" is a short story by American author Jack London. There are two versions of this story, one published in 1902 and the other in 1908. The story written in 1908 has become an often anthologized classic, while the 1902 story is less well known. The 1908 version is about an unnamed prot
More details
Author Jack London
Pages 29
Publisher Strelbytskyy Multimedia Publishing
Published Date 2021-01-08
ISBN PKEY:SMP2300000064698
Tips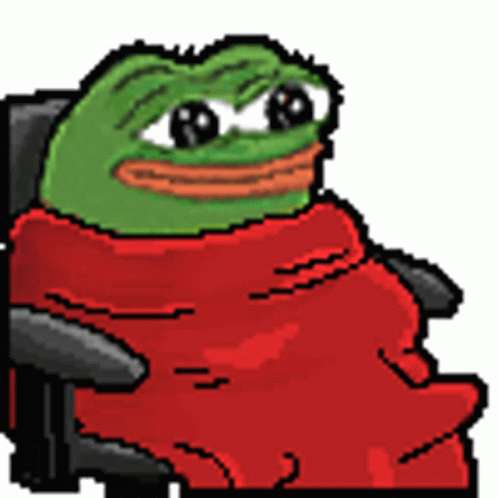 SagesRain shared a tip "Jesus christ how horrifying. The amount of dread this book holds is otherworldly. This is real horror."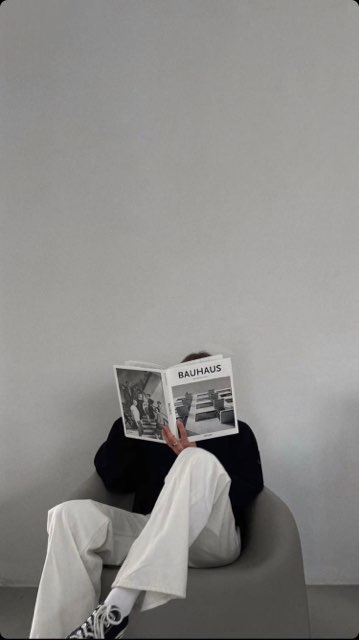 bookwormalli shared a tip "I love this book it really makes you think and use imagery. It's beautifully told."
allison_leigh_andre shared a tip "This is my favorite short story ever. I don't know what else to say. Confirmation that dogs > people, ALWAYS!"
As an Amazon Associate Likewise earns from qualifying purchases.