Details
Ann Aguirre's thrilling young adult novel Enclave is the story of two young people in an apocalyptic world--facing dangers, and feelings, unlike any they've ever known. New York City has been decimated by war and plague, and most of civilization has migrated to underground enclaves, where life expec
More details
Author Ann Aguirre
Pages 272
Publisher Feiwel & Friends
Published Date 2011-04-12
ISBN 1429950366 9781429950367
Ratings
Tips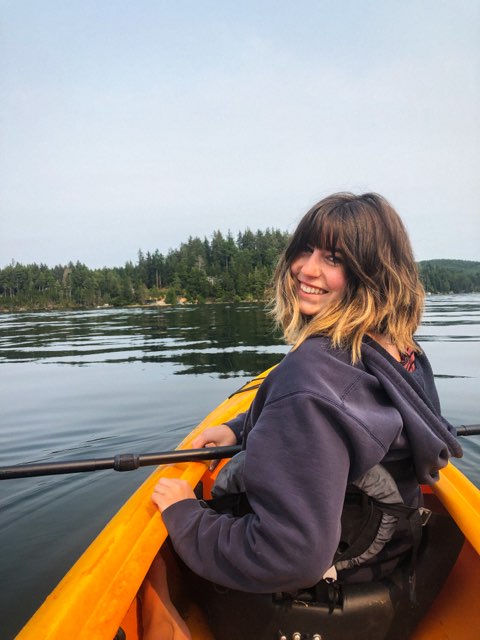 maycie_mitsch shared a tip "One of my favorite YAs when I was younger. Just started rereading the series for the first time in years and really enjoying it!"
amber_patten shared a tip "It's awesome!! I love dystopian/post-apocalyptic novels! It's a series as well so I'm very excited to continue reading!"
As an Amazon Associate Likewise earns from qualifying purchases.